Cancun has made a  household name out of its mesmerizing blue waters. But behind this almost unreal color, there is a scientific explanation. The tonalities of blue vary depending on many factors which i will explain further on. Keep reading and find out Cancun´s turquoise waters.
Water´s nature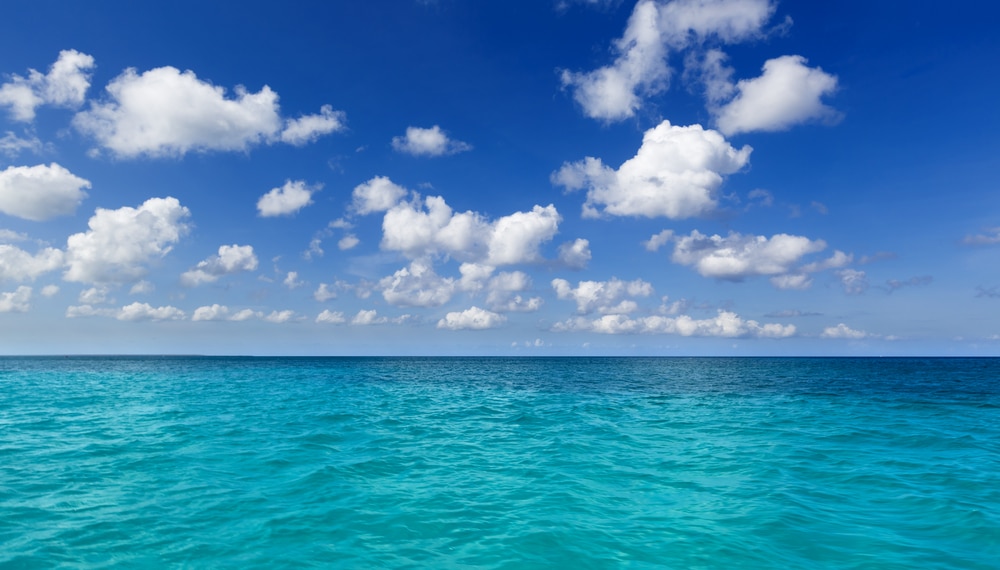 Every time we draw or picture water, blue is the color that comes to mind. This is because water molecules absorb green, orange, yellow, and every other color except blue. Blue color is reflected as the sunlight hits Cancun´s coast. 
Depth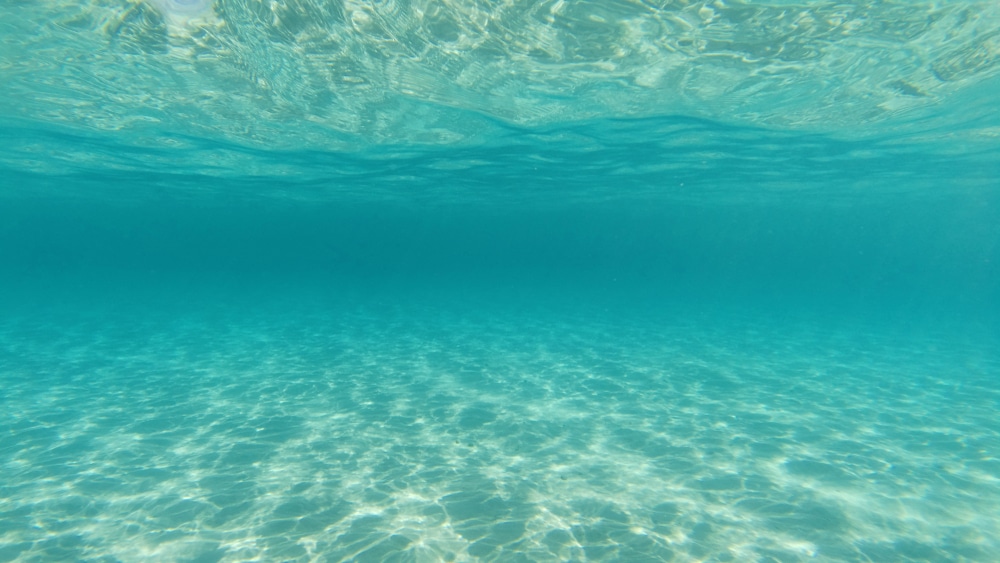 As the depth increases, the light that penetrates the surface is absorbed by the water, making the water to appear darker, that´s the reason why we see the blue tonalities go darker as we go deeper into the horizon.
Floor makeup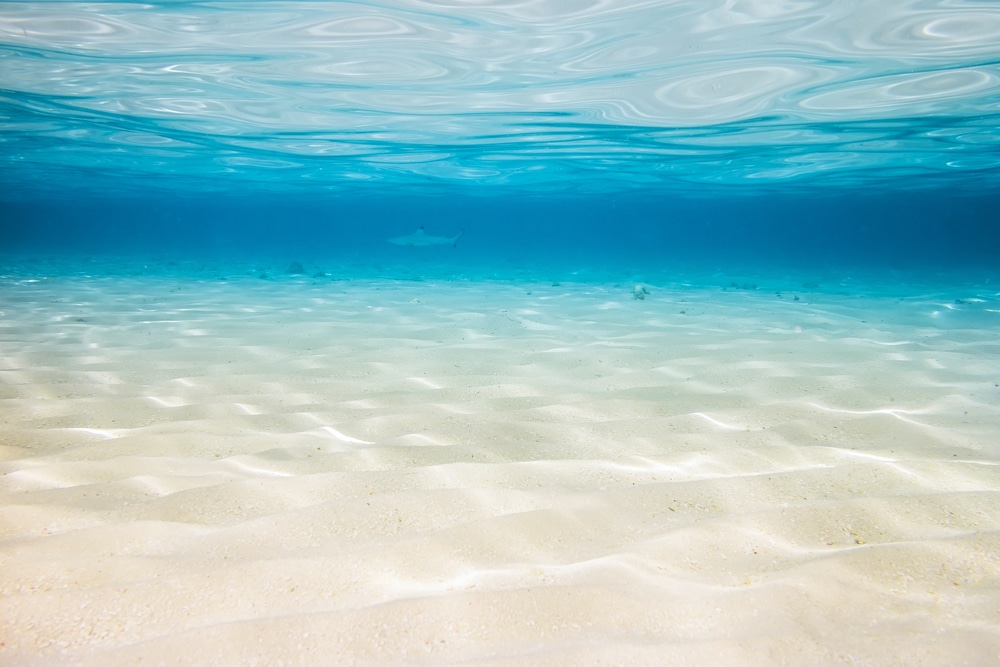 A component  that plays a big part in the water´s clear blue is the color of the sand. Cancun´s sand is one of the whitest and powdery there is. White sand works as a light reflector that brings the coast a more transparent aspect. If you stay still enough, you are able to see your feet through the water.
Flora and fauna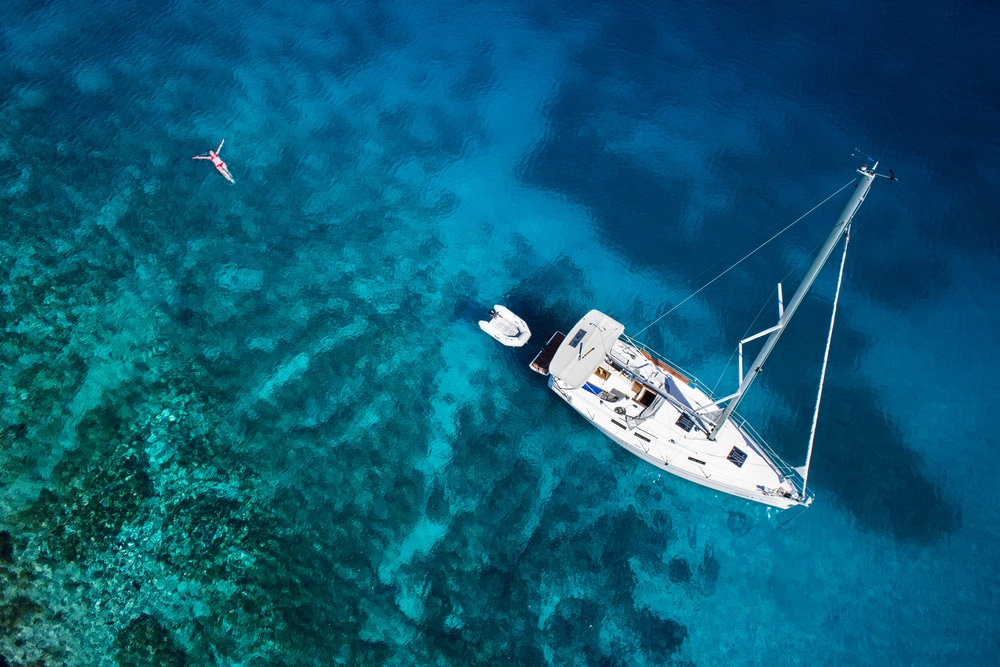 Seaweed and algae in the ocean´s floor, can darken the color of the water or give a green aspect to it. Plankton, algae and other organisms transform blue color into green. Also if there is seaweed floating light cannot penetrate the surface and shed light deep enough. Reef, corals, and rocks, though they are part of the natural landscape, can also darken the tone of the water.  Luckily most of this organisms grow farther from Cancun´s coast. That allows us to enjoy a clear, natural pool, with the perfect amount of waves to have a relaxing and fun time.
As you can tell by now, many factors come into play to create the perfect turquoise color that defines the Caribbean. We are lucky to enjoy mother nature showing off with the beautiful intense tones that Cancun gives to everyone who visits.