Hello there, welcome to Cancun! Here on Epic Water Toys, we want to help you to get as fast as possible to your hotel so you can rest and charge batteries for your next adventure. Here are some of the best ways to move from Cancun´s airport.
Private transportation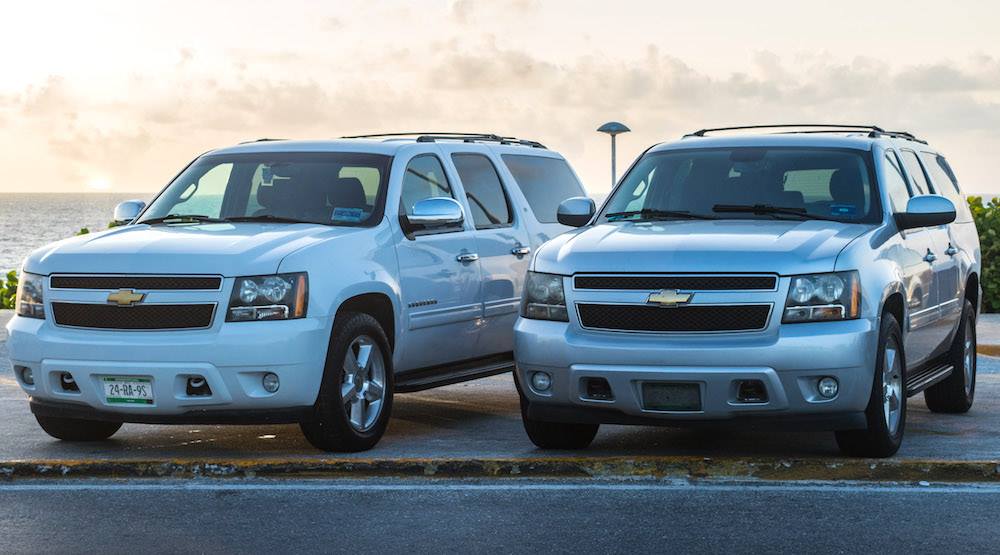 One of the easiest, safest, and at some point the cheapest way to get to your hotel. Many companies dedicated to destination services in the city are family-owned, and some other big companies, either way, the service is outstanding. Someone will be waiting for you at your arrival, and your departure will be on time.
As we already said, round trips are usually cheaper than booking a one-way trip and, you can choose between a van with up to 14 people capacity or an SUV with up to 7 people capacity but traveling in style.
Nevertheless, you can arrange your pick up on a shared van, but we strongly recommend no to do it. Why? Because you´ll find yourself in a van full of people you don´t know, depending on other people´s time while you could still use those 25 minutes to a drink a Margarita in your resort.
Airport Cabs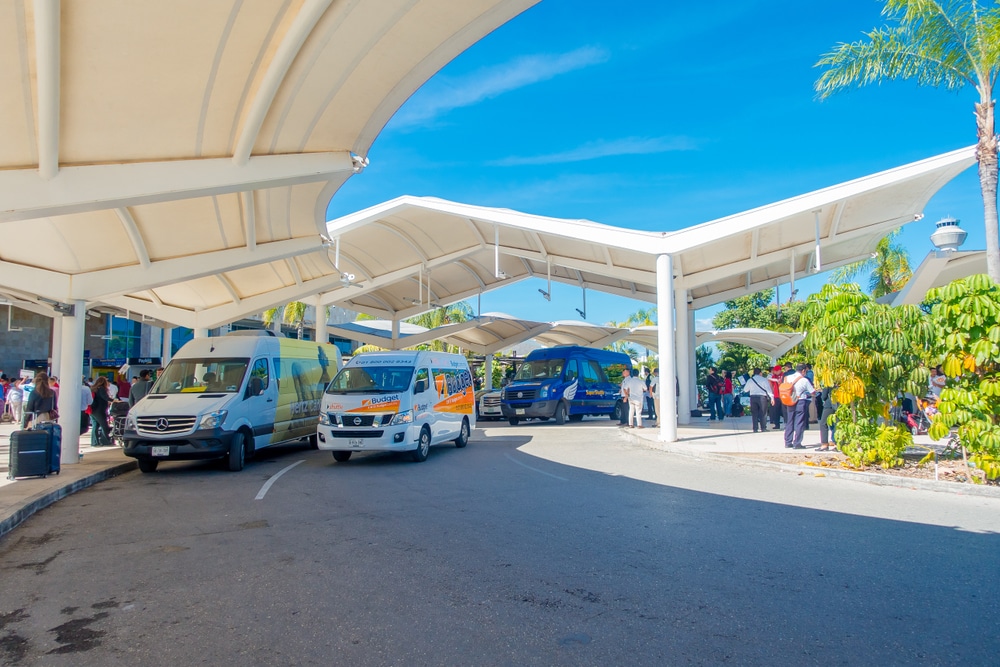 Not the best option but still one alternative if you prefer using a car rather than a bigger vehicle. Always ask prices first because, more likely, you´ll be approached at the airport when arriving. So, always make sure they have their IDs on them, never accept any service, product, or something else from someone at the airport without their ID hanging from their chest.
Uber?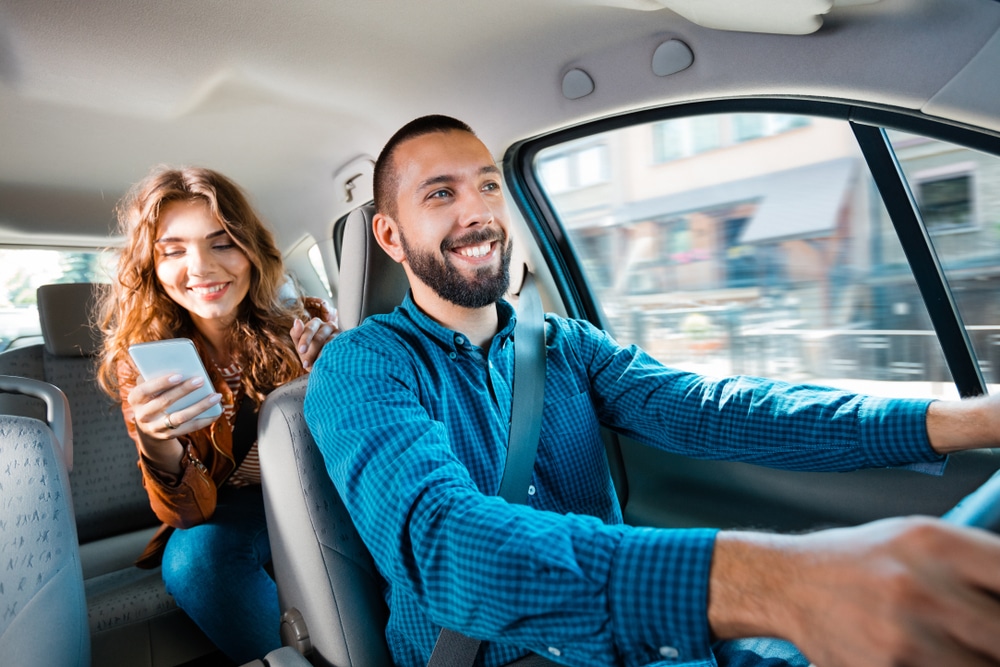 Different from what many others may think, Uber is still not legal in Cancun, we know, it´s a shame.
Drivers still offer their service through the app, but if taxi drivers see you, they will stop you and lose a lot of time.
Let us know in the comment section, which of the previous ones would work for you!