Sports is probably not the first word that comes to mind when we think of Cancun. Nevertheless, this Caribbean paradise is more than just sun, water, and beaches (not that there´s something wrong with that).  Cancun also hosts different team sports for you to be a part of or enjoy watching a game. Keep reading and find more about sports in Cancun. 
Kuchil Baxal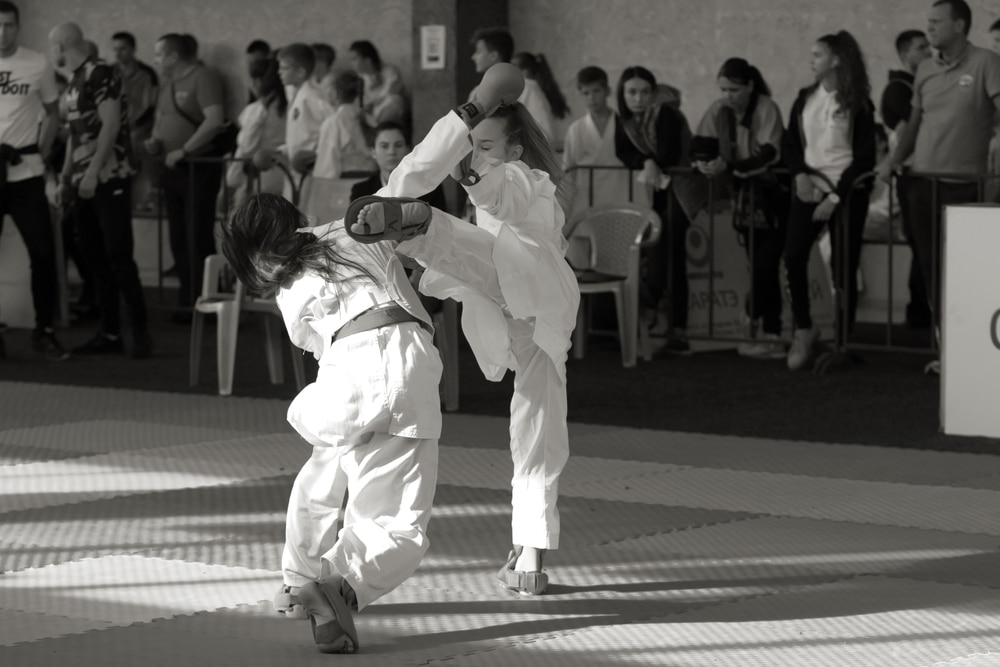 Kuchil Baxal is a  multi-sport facility located downtown where you can practice basketball, volleyball karate, or box. On weekends you can assist in watching a basketball game for the local league, buying some snacks, sitting down, and enjoy a local match, and on some Sundays, tournaments take place in Kuchil.
Races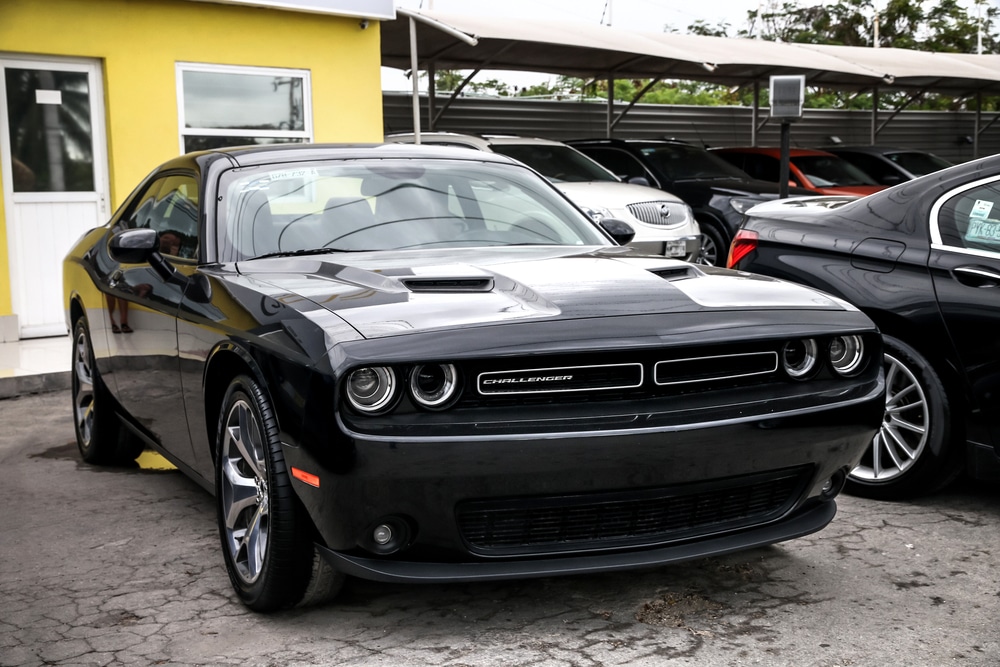 Cancun has become slowly but surely a sport touristic destination mostly due to its 5k-10k races. Every Weekend a race is organized to help different causes, and the landscapes along the route are beautiful. Running over the Hotel Zone and enjoying the warm weather and the ocean breeze. If you are part of the running community, you will love to visit Cancun.
Epic Water Toys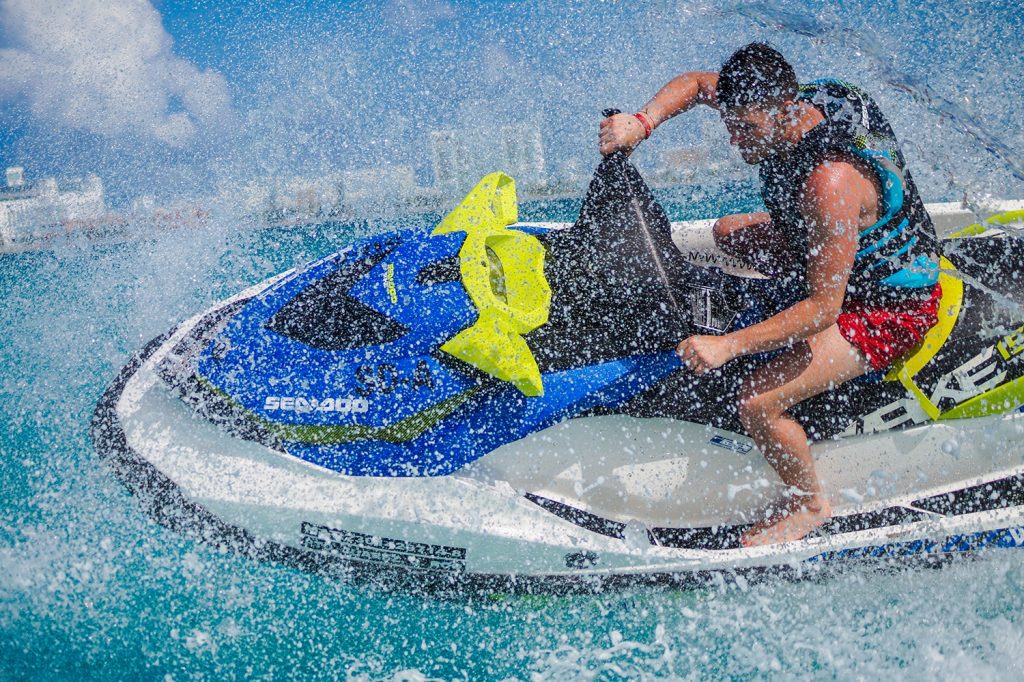 If you are more into water sports, Epic Water Toys Marina, located at Km 9.5, has many different water activities for you to try. Wave Runners, Wave Boards, snorkeling equipment, and many other sport-related activities can be found in this place to guarantee a day full of fun and wet adventure.
Football Stadium
Ver esta publicación en Instagram
Club Atlante is our local team. Every weekend and on some weekdays you can enjoy a football match at Atlante Stadium. Corn dogs, popcorn, chips, and beer will not be missing while you enjoy an afternoon at the local Stadium.¡, while you hear the teams chants and the crowd cheering up their team. Kibis, tacos, and chicharrones can also be enjoyed inside this fantastic stadium. If you want to experience the real Mexican spirit, watch a football match at the Atlante Arena.
Cancun is a growing city that is concerned about bringing different types of entertainment for everyone who comes visit, and also for those who live here. Cancun´s diversity makes it a perfect place to spend your vacations in. Come out of the all-inclusive resort for a while and dare to experience what this paradise has to offer in every possible way.