Cancun is a world-famous destination due to its turquoise beaches with powder-like sand. More This beautiful city offers everything you could wish for. From crazy nightlife entertainment, dinners at fancy restaurants at the Nichupté Lagoon. Tourists from all over the world gather in this place to enjoy a sunny day at one of the many beach clubs that this paradise has to offer. Here´s a brief list of the best beaches you can visit in Cancún
Chac Mool Beach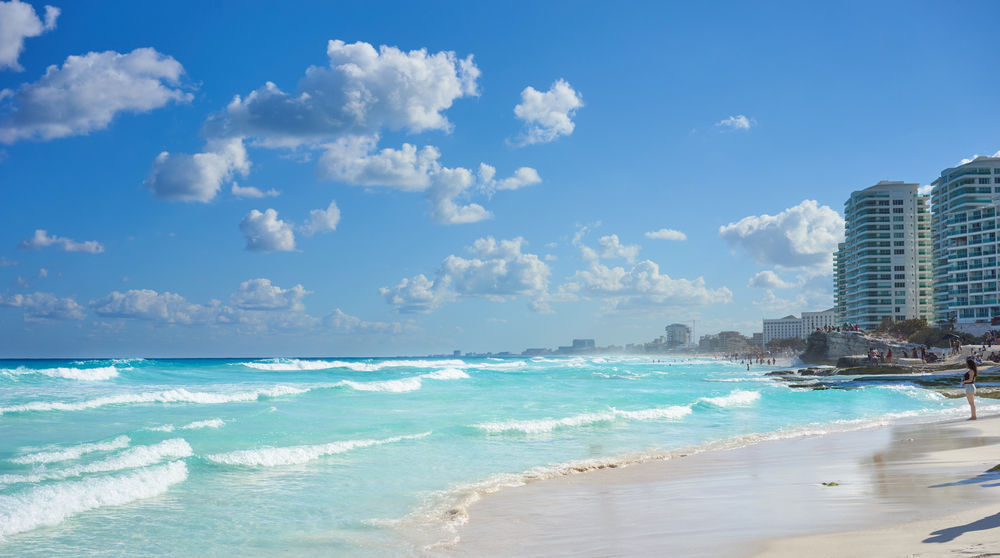 Named after a famous Mesoamerican sculpture, Chac Mool Beach is the tourist´s favorite beach. It is located at the 10th km in the core of the Hotel Zone. Many hotels can be found along this beach for you to stay in, or walk through the public entrance besides Forum Mall. Once you´re in, you will find the blue ocean; you see on the brochures come alive right in front of your eyes. Mandala Beach Club offers you pools, sunbeds, drinks, and food if you are looking for a more luxurious experience.  Whichever the case may be, getting in the water and laying on the white sand will provide all the "Vitamin Sea" you needed.
Delfines Beach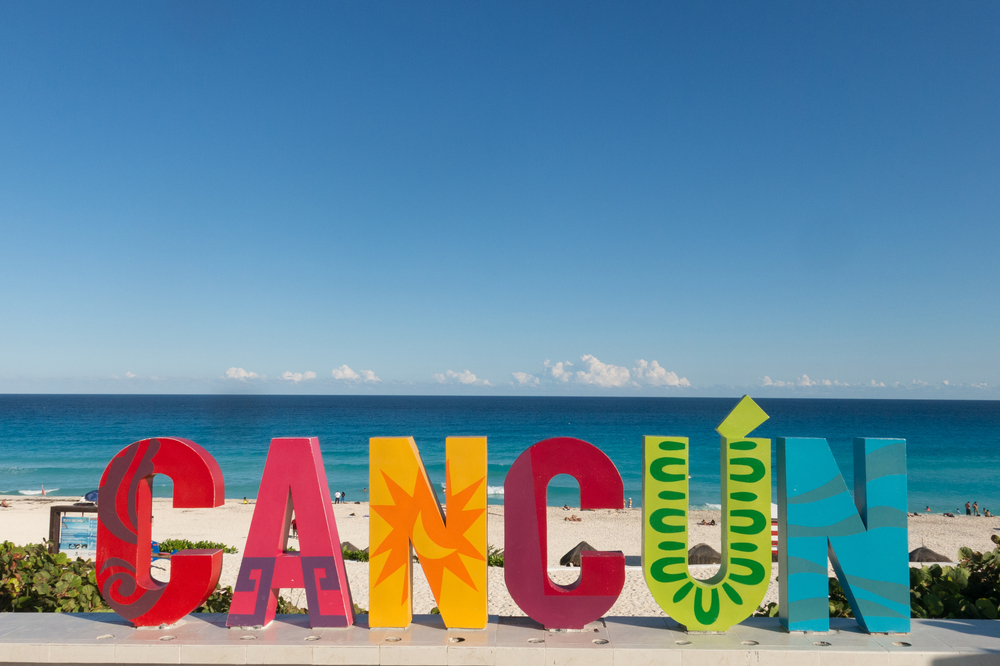 Spanish for Dolphins, Delfines Beach is a perfect venue for pictures. It has a fantastic view as you get a full view of the ocean without any hotels blocking the view. The huge Cancun letters make it a perfect checkpoint for people to take pictures, and let everyone know where they´re at.  There is also enough beach for you to play football, volleyball, take a dive, or enjoy the view in a quieter mood. One of Cancun´s oldest beaches that most locals keep close to heart.
Punta Cancun Beach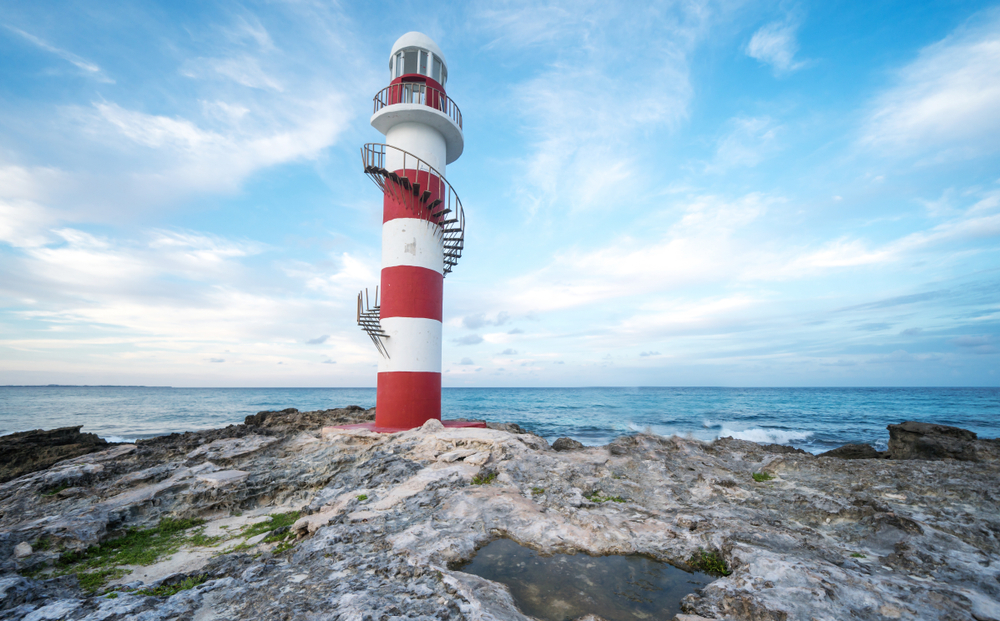 Punta Cancún Beach has become a social media sensation. Due to the Willy Wonka looking Lighthouse that was built near the shore. Many influencers come to this beach to take amazing pictures, combining the crystal clear waters, hammocks, and the lighthouse. Punta Cancun counts with a marina that can provide you with wave runners, fly boards, water tubes, super bubba, and any fun water equipment for you to spend an incredible day with family or friends.
Though Cancún is only one city, it offers a wide variety of options when it comes to water-related activities. Now it´s up to you how you want to enjoy your holidays. I hope this list for the top three beaches in Cancún comes in handy as you pick your favorite destination!