Maybe you are one of those people who doesn't run with the wonderful fortune of living near the beach and being able to enjoy endless days under the rays of the sun and cool off in the turquoise Caribbean Sea. Fortunately, destinations such as Cancun are highly popular with tourists as holiday destinations, offering many water activities for you to fully enjoy them. However, keeping in mind the preservation of the sea, there are different ways to enjoy it in a responsible way. It is everyone's job, both for locals and visitors, to take care of the Caribbean Sea to continue enjoying it and keeping alive the flora and fauna that make this destination so beautiful and attractive. Here are 5 tips to enjoy the Caribbean Sea responsibly:
1.- Garbage does not go in the sea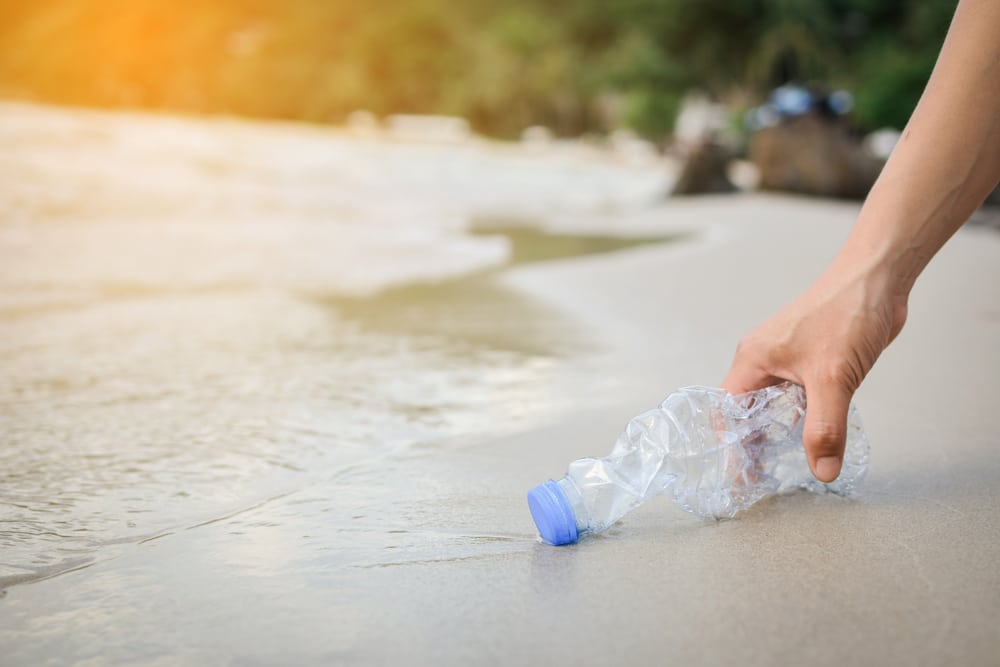 If you see it, pick it up and throw it away. If you have it, put it in the right place. It can greatly affect marine life, not only of the Caribbean but of the entire planet. Waste travels with currents, being confused by animals with food or causing them physical damage. Sometimes we throw garbage into the sea by mistake, leaving unattended a paper cup or wrapper that the wind ends up throwing into the sea. So do not leave the garbage unattended at any time.
2.- Use of biodegradable products
From sunscreen and suntan lotion to mosquito repellent. Think that applying these products to your skin will eventually wash away little by little once you get into the sea. For this there are biodegradable products which impact is much lower than that of traditional products, thus leaving a lower mark on the water and the animals that inhabit it.
3.- Respect for underwater flora and fauna
Activities such as scuba diving have become one of the main attractions of beach destinations such as Cancun. Being able to witness a marine world with such beauty was something that before seemed unimaginable and having it in front of you can be very striking but keep in mind that for these species to stay prosperous and continue to decorate the beautiful seabed they must remain intact. If you are going to scuba dive keep your distance for you not to accidentally break some coral formation. It is also important not to touch what we don't know, especially if it can have a harmful reaction in your own body or if the oils of human skin can permanently deteriorate these formations which growth takes years to achieve.
4.- Nature is not a souvenir
There are times when at the bottom of the ocean we find attractive shells or rocks, even living beings that seem to be only laying on the seabed. It goes through our heads that perhaps taking it doesn't create a great impact and that inside our living room it would look beautiful. Wrong. Nature leaves no loose ends and each organism, living or dead, fulfills an important function within its ecosystem. Do not take anything from the bottom of the sea and try not to buy the ones that people sell outside, you will only encourage them to continue extracting more from the bottom. There are other souvenirs that you can take home to remember the holidays and that do not affect the underwater environment.
5.- Learn about local marine life
To date, the ocean is still a world unknown to humans. Inside it, there are unimaginable secrets for our mental capacity. That is why it is important to try to inform ourselves as much as possible, especially about the place we visit. If you travel to the Riviera Maya and want to enjoy the Caribbean Sea, the best thing you can do for yourself and the sea is to get to know it. This way you will know what you are facing and it will be the best way in which you can enjoy it responsibly. This way you will know what to do and what not to do to care for the ocean and respect it.