Visiting a beach destination can be as exciting as you'd imagine it being. Cancun is not the exception. With its wide variety of fun water activities, adventure tours, and natural experiences you can be certain that a trip to Cancun will be one of the best vacations of your lifetime. But to have an extra guarantee of an exceptional vacation there are certain things you should remember. Especially while packing! For that, we have created a list for you to be comfortable enough to prepare for your Cancun vacation. Find below the top 5 items to pack for your Cancun vacation:
1.- The correct clothes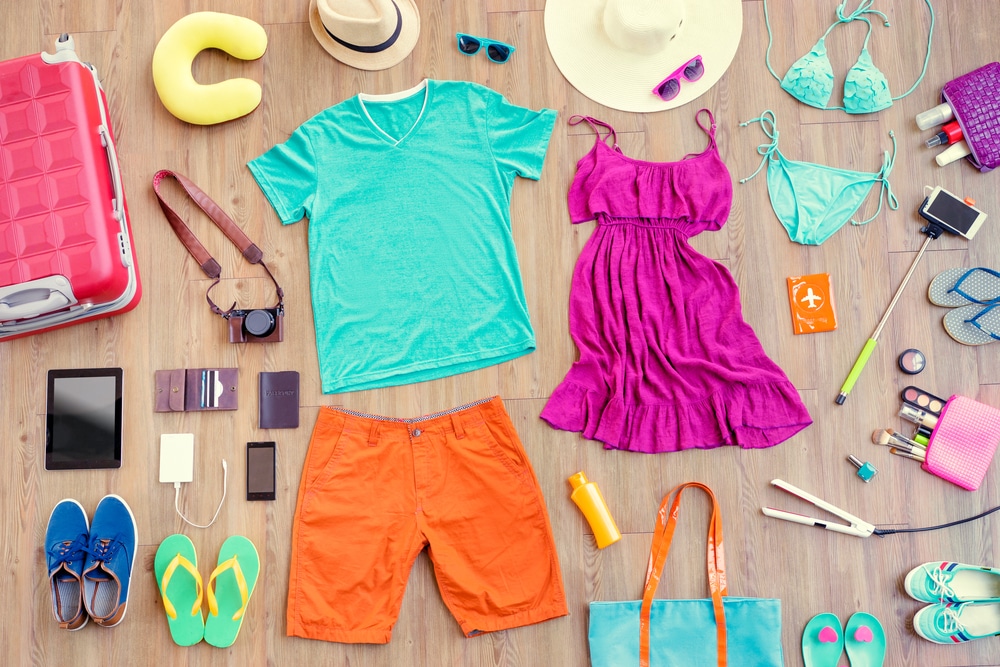 Beach destinations such as Cancun are so attractive due to its warm climate, perfect for outdoor activities. Therefore, the right set of clothes will keep you not only fresh enough while being under the sun, but they will also help you be comfortable during adventure tours. Try to pack clothes with thin fabrics, shorts, and of course, your bathing suit!
2.- The necessary products
When going on vacation to beach destinations, one wishes for bright sunny days. This, in order to enjoy the sea and all the fun activities they offer. That means long hours under the sun… Something your skin might not be used to, so always remember to pack sunblock. Another product that might be a good idea to consider while traveling to a beach destination, especially a tropical place like Cancun, is mosquito repellent. It would be a shame to waste your time scratching the bites just because you weren't prepared. You will definitely be able to purchase these products once you arrive in Cancun but it's always better to be safe from the start.
3.- Accessories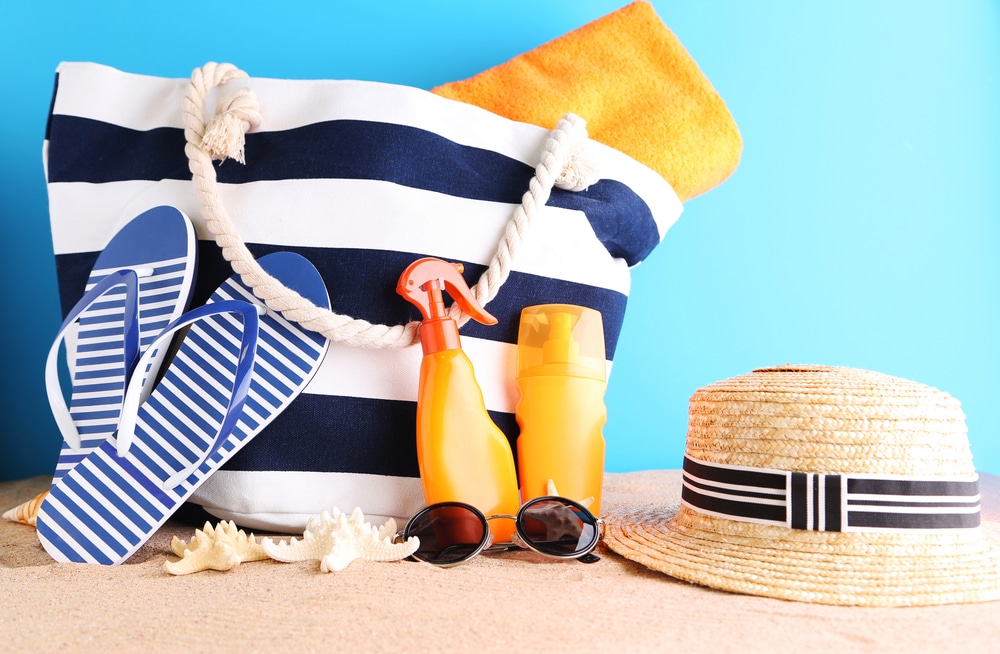 Some people might think that they are just a fashion statement, while others might consider them "a girl's best friend". However, if there is something we can be certain about is that, when an accessory has a purpose, it's never too much. It's true that they might complement an outfit just the right way, but have in mind that on a beach destination, an accessory can be more helpful than you expect. With this in mind, don't forget to pack your sunglasses and your favorite hat. And why not? Pack a beach wrap too!
4.- In case of emergencies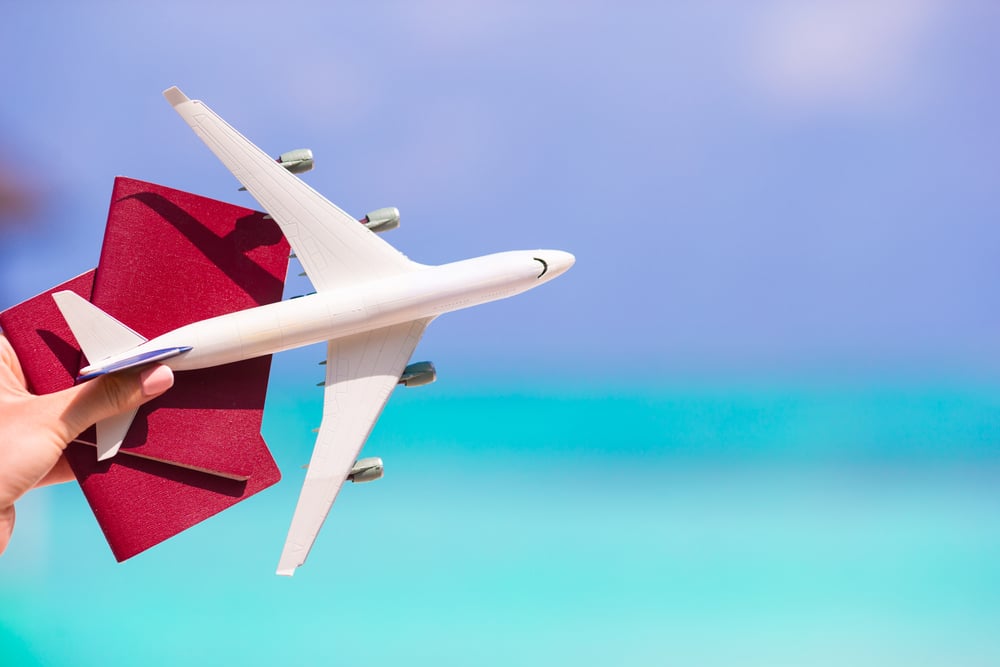 Traveling, no matter if it is for a vacation, can be stressful. Especially if you are visiting a different country. For this reason, we vastly recommend making sure you've packed all the necessary documentation before you even leave the house. Your passport, an alternative ID and the credit cards you are planning to use are things you cannot forget!
5.- Extras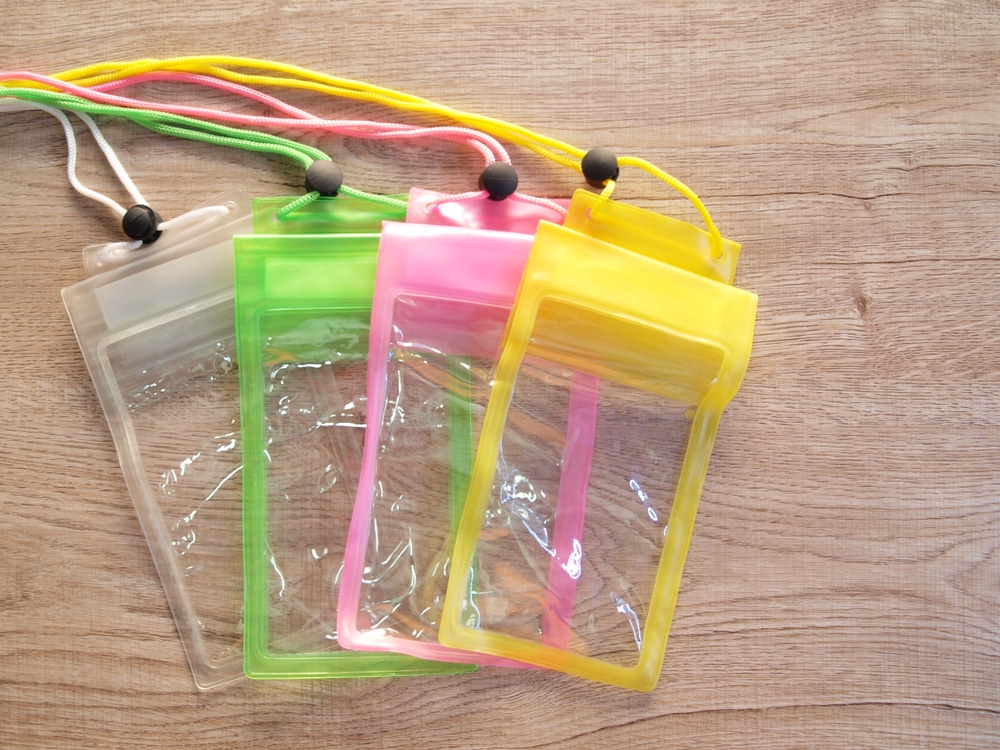 We've already listed the "beach essentials", things you cannot forget. Still, there are things that might not create a chaos if you don't pack them, but that will definitely make the trip better if you do. Considering all the water activities you'll be a part of, getting waterproof cases might help a lot. Especially if you want to capture the memories for the future. There are lots of nice designs and in different price ranges. Check them out and pack the one that suits you the most. Get one for your camera and one for your phone. You will not just protect them from damages, you will also be expanding the experience to the underwater world!
Cancun is considered one of the favorite beach destinations worldwide. A place that you will definitely enjoy. Make sure you're well prepared! Pack these essentials and get ready for the best beach experience! What are you waiting for? Cancun awaits!