Traveling to Cancun for Christmas is not only a good idea to escape the cold weather. It's also one of the favorite destinations for tourists worldwide. Aside from its natural beauty, the place also offers a vast variety of fun and exciting activities. There's a range of things to do that can be enjoyed by kids and adults! What would be a better gift than spending entire fun-packed days during a vacation to Cancun? This Christmas celebrate in a fun and creative way next to your kids and experience the best of the Riviera Maya. Down below you'll find 4 creative gifts for your kids during your Christmas vacations in Cancun:
1.- Go on a submarine adventure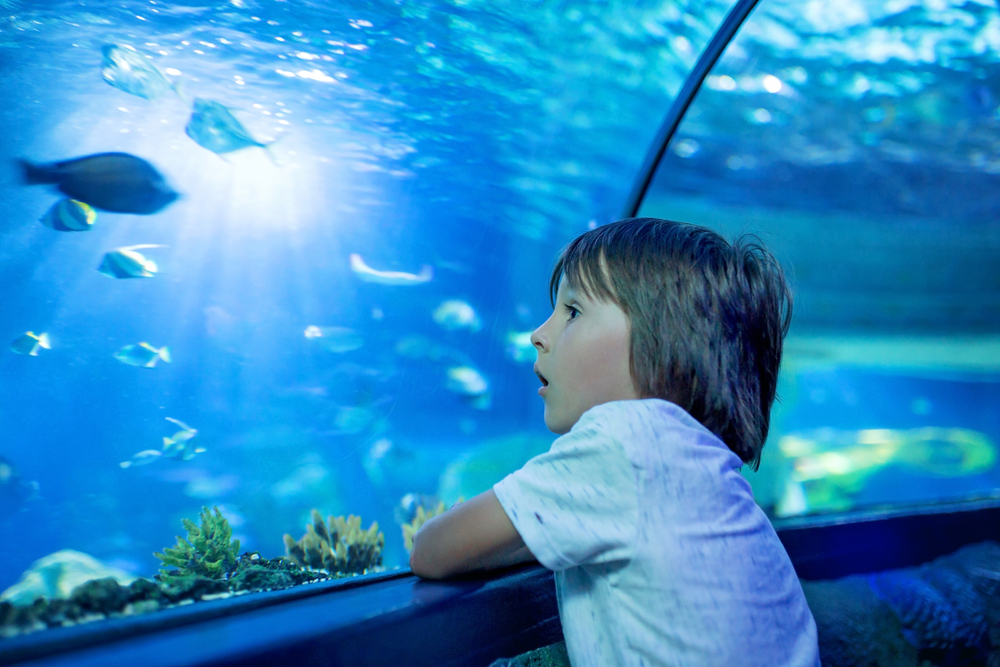 Going on a trip aboard the Subsee Explorer is a great way to feed your kids curiosity about the hidden wonders of the ocean. A great way to learn and achieve their dreams of becoming little explorers. Venture on a unique experience underwater while you and your kids learn about sea life without getting wet! A professional staff will guide the excursion, making sure you have a great and fun experience.
2.- Venture into a floating inflatable circuit
Take advantage of a paradise destination such as Cancun. Turn your traditional visit to a beach into an action-packed activity! Aqua Bounce has created a dynamic circuit with fun inflatables for your kids, and for you! Enjoy a one-of-a-kind beach day in Cancun. This Christmas, you and your kids will be surrounded by water slides, trampolines and diverse obstacles that will put some of your coordination skills to the test.
3.- Visit an interactive aquarium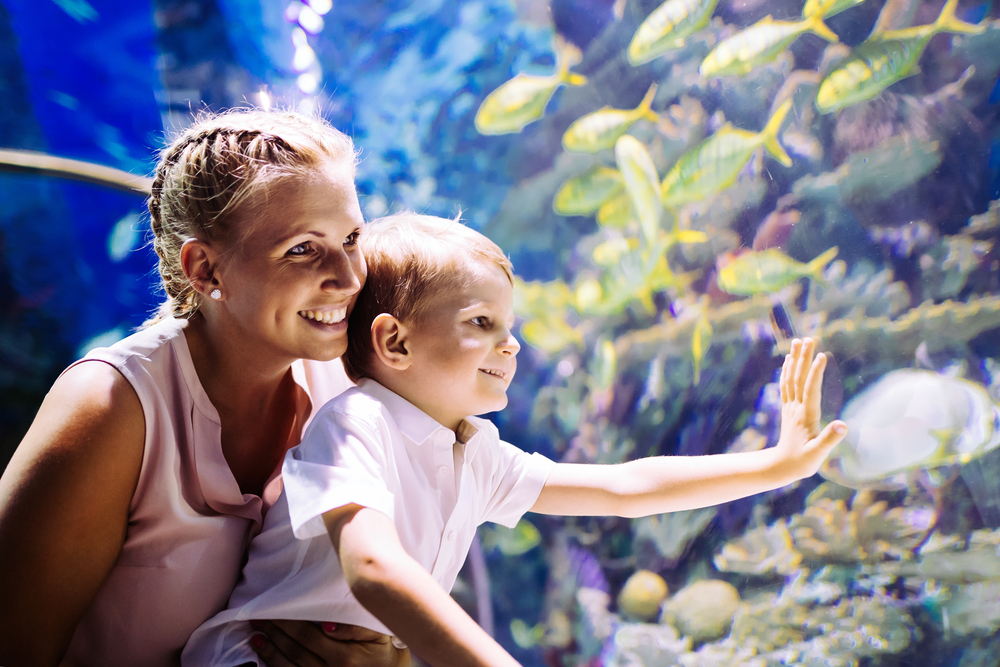 Plaza la Isla has one of the most traditional and amazing attractions in Cancun. Specially designed for those kids interested in underwater species and the chance of interacting with them. The Interactive Aquarium gives you and your kids the chance to see fishes of different sizes and colors up close, as well as turtles and even manta rays. What really makes this place special is the possibility of letting your kids interact with starfishes and sea cucumbers. For those ready for a bolder experience, the Interactive Aquarium also offers swimming with dolphins activity and a chance to feed sharks!
4. Travel to another galaxy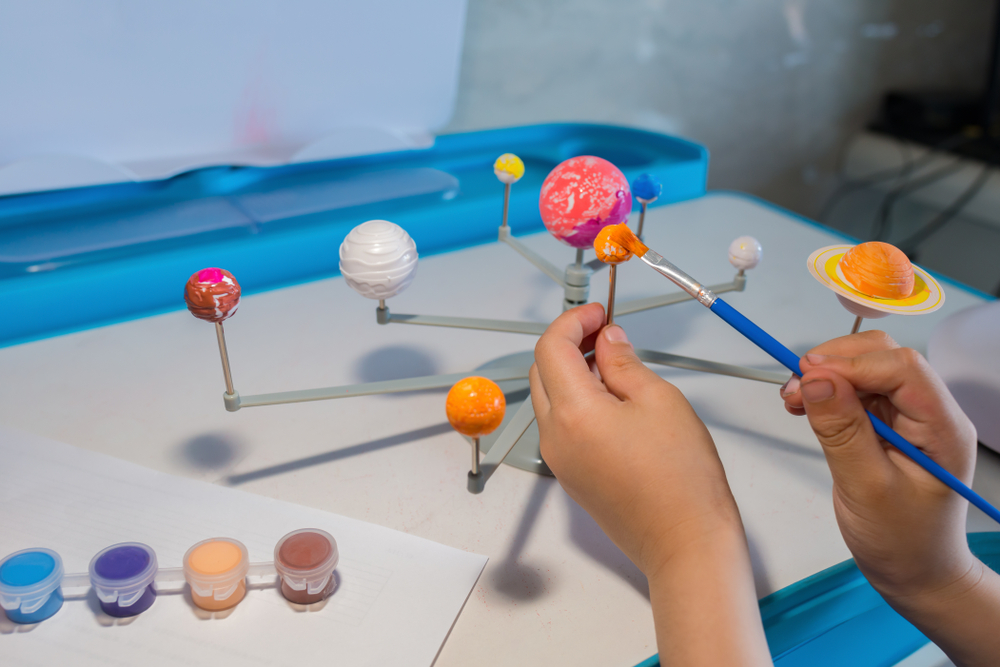 Don't worry, you won't be needing to enlist your kids in NASA for this. Cancun makes it easier with the Ka'Yok Planetarium. Take your kids to this first-class observatory and give them the chance to discover some of the most interesting secrets of the Universe and learn about the Mayan cosmology. Your kids will be amazed. The Ka'yok Planetarium will let them reach unbelievable places without leaving the room. Its didactic classrooms, educational film functions, and workshops will let their imagination fly!
This Christmas, the best gift you can give your kids is the sense of adventure. Feed not only their creative imagination but also being able to share with them invaluable moments as the year comes to an end. Cancun will certainly not let you down if you are looking for creative gifts for your kids during your Christmas vacations.