Cancun is a city that, since its inception, is constantly growing. With this, trends change so quickly that the tenants of many businesses can no longer keep up with what the customers request. However, there are restaurants in Cancun that, despite the passage of time, the growth of competition and the progress of the service sector, have managed to maintain their quality and continue to make people fall in love with every bite. Seafood, for example, is a dish that will never fail to delight tourists who visit the area and what better place to get the freshest ingredients than a beach destination? Especially because of its closeness to different fishing villages that guarantee the preparation of the dishes with seafood obtained that same morning to be served on your plate that same afternoon. Let yourself be enchanted by the seafood in Cancun that will make your palate live an amazing gastronomic experience. Here are some of the best seafood restaurants in Cancun: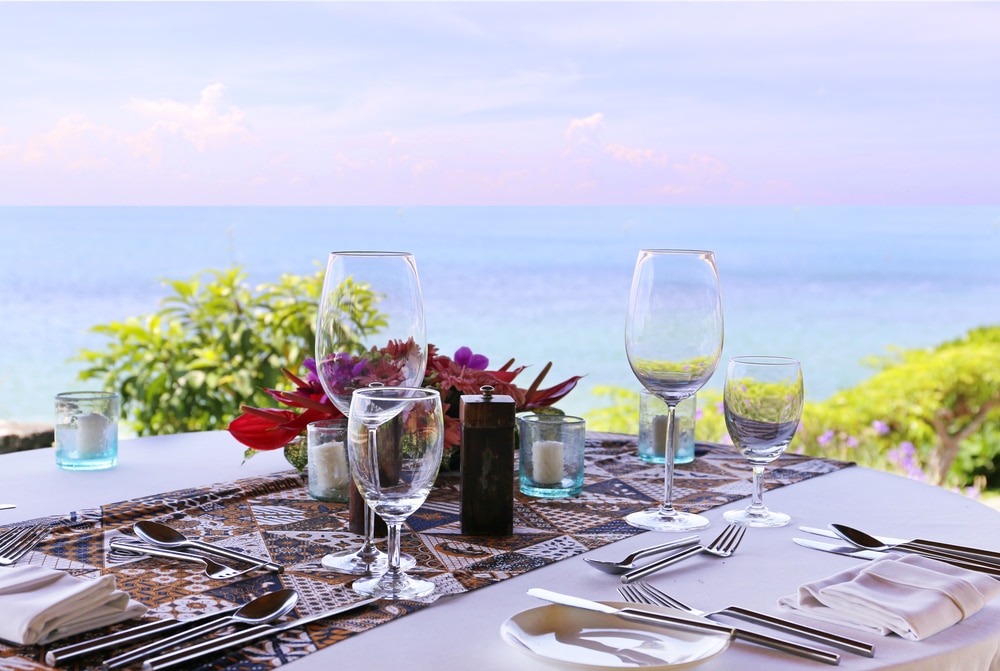 Fish Market Mar-Bella Rawbar & Grill
One of the best-kept secrets of Puerto Juarez. Built on the top floor of a small grocery store with a staircase inside that will take you to a nice seafood restaurant where, from the heights, you will appreciate the unparalleled view of the Caribbean Sea. It's, without a doubt, a simple and unpretentious restaurant, with the sole purpose of offering the best seafood from all over the state, and an unusual experience, because here, you create the menu! You are the one who carries out the gastronomic ideas, testing the chef and your own knowledge. Just choose the type of seafood you want to try and let your imagination flow. Nowadays, it's one of the best restaurants that offer seafood in Cancun for its quality and service. It's original and with authentic flavors, giving each customer the promise of freshness in each dish and the most delicious taste of the Caribbean.
Lorenzillo's
With more than 35 years of support in service and quality in the restaurant industry, you will find, inside the Hotel Zone of Cancun, this magnificent restaurant that has managed to position itself in the minds of the inhabitants of the city, as well as the people who come to visit on vacation. Enjoy quality seafood in a beautiful palapa built on the Nichupté Lagoon in the middle of a beautiful marine setting that combines perfectly with the type of food. In addition, you can enjoy its wide wine cellar while you witness the beautiful sunset in the company of the best food.
Navíos
Besides offering romantic dinners by candlelight, enjoy both the most spectacular sunsets in Cancun or full moon nights while listening to live jazz as the best companion of a wonderful seafood dinner. Also located on the shore of the Nichupté Lagoon with a culinary proposal of seafood and some options that are a fusion between the best of Mexican food and classic seafood dishes offering an unforgettable gastronomic experience.