In the middle of the Caribbean Sea, just 30 minutes away from Cancun, you'll find a little piece of heaven, characteristic for having a series of beautiful beaches that surround this small Caribbean island in the heart of the Riviera Maya. Visit Isla Mujeres, a wonderful paradise island where you will find the perfect balance between adventure and relaxation to live a dream vacation.
This island, despite its small size, has an interesting history that dates back to pre-Hispanic times and that has some of the best-kept pirate legends in the area. Wander Isla Mujeres from end to end in less than a day, it doesn't matter if you do it by bike, motorcycle or golf cart, you will get to know every last corner of it. Go to Punta Sur and immerse yourself in its unique and magical past with some of its small museums and its archaeological zone to witness amazing landscapes that surround the sacred temple of the Goddess Ixchel.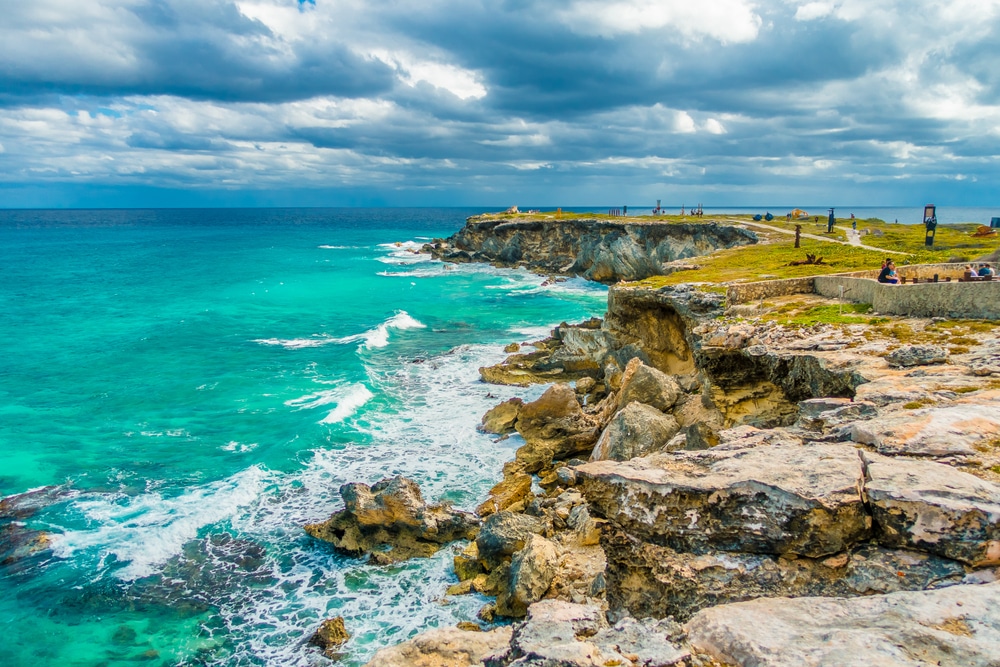 Its beautiful white sand beaches and crystal clear water make it the ideal destination for those who seek to spend days lying in the sun and escape the monotony of a routine. It's, without a doubt, a tempting offer for beach lovers, especially because it has Playa Norte, cataloged as one of the most beautiful in all of Mexico. In addition, the tranquility of the water makes it the perfect setting for a considerable amount of water activities such as snorkeling and scuba diving that are the gateway to an amazing underwater world that you will have the opportunity to know in detail, connecting yourself with the ecosystem while you learn about it in a responsible way.
Walk through its beautiful and cobbled pedestrian streets to appreciate the folklore of the island, as well as amazing artistic expressions translated into beautiful and colorful murals that peek from every corner throughout the island. Live the cosmopolitan atmosphere with its cultural diversity and visit the craft center to take the perfect souvenir to take with you the memory of this vacation. Close your day tasting at one of the local restaurants the famous Tikinxic fish, a dish typical of the region.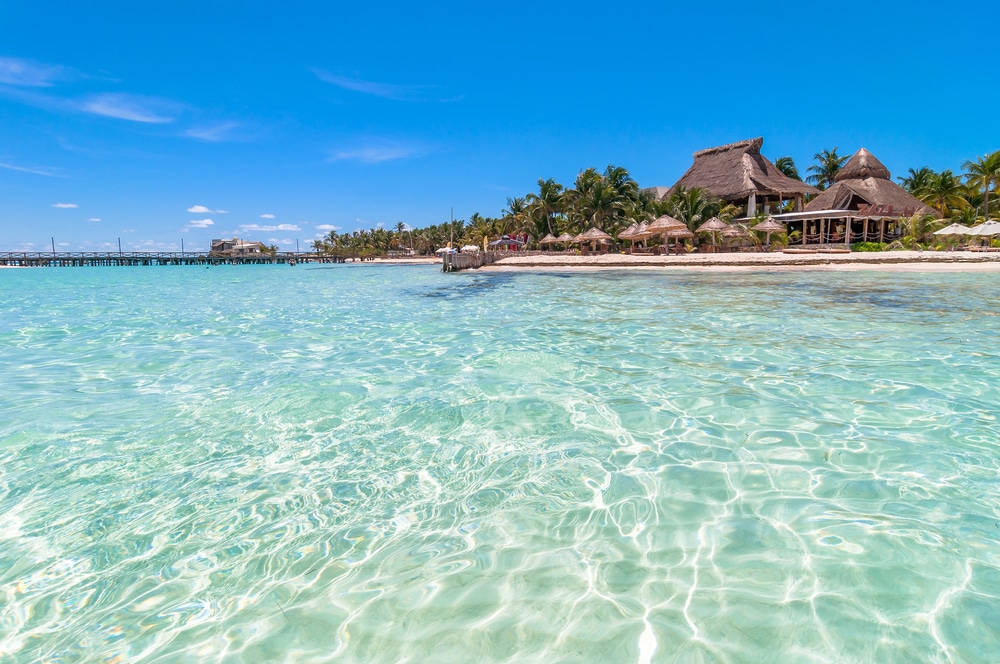 Isla Mujeres represents a golden opportunity to have one of the most charming contacts with nature and Mexican culture with activities designed to satisfy the tastes of each traveler. Here there will be no place for boredom because you will find in it the perfect opportunity to discover the charm of the Mayan culture in a place that can be described only as the representation of paradise on Earth.