Cancun is known as an excellent destination for water activities such as snorkeling and scuba diving. In spite of this, not many people might know that the Riviera Maya also holds world-class fishing spots renowned internationally. The next time you choose Cancun as a vacation destination look for the wide range of options where you'll find plenty of fishing opportunities for both first-time anglers and for more experienced fishers with first-class boats and well-prepared crews for you to truly enjoy the experience.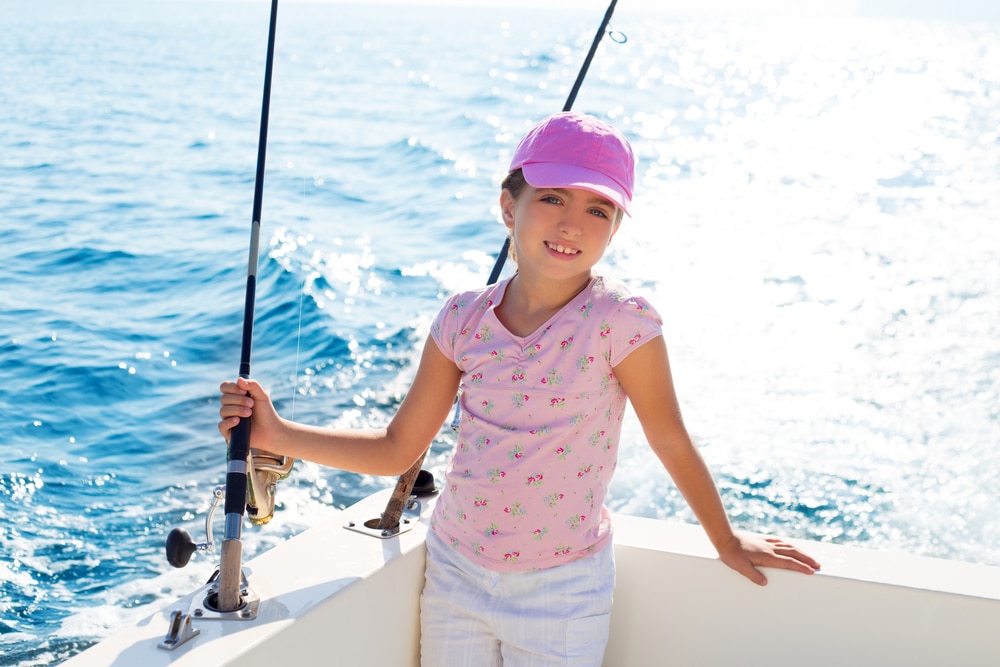 Nichupte Lagoon
A place that is not only breathtaking because of its beauty but also home to many species such as snook, tarpon, barracuda, and snapper in their smaller version, making it a family-friendly experience to take even the little ones of the family on a fishing trip as you are accompanied by guides that will teach you the basis of fishing as a fun sport.
Isla Blanca
Just 40 minutes away from downtown you'll find a gorgeous piece of land that is mostly beach, which shallow waters that are perfect for shallow fishing where you'll be able to find small species and even being able to chase after them as a fun side of the activity.
Open Water
Leaving from any port from Cancun you'll sail away in a true adventure, especially for those more experienced fishers who are looking for the big guys such as marlins, tuna, sharks, sailfish, and other giants of the sea who pose a bigger challenge for those who are truly passionate about sport fishing.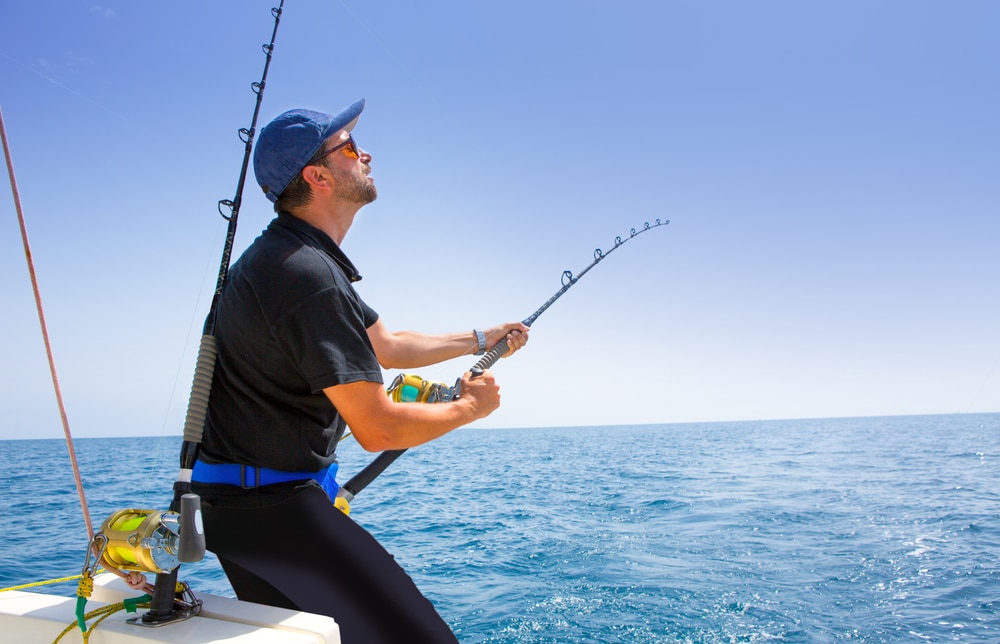 Whether it is shallow fishing or deep sea fishing, in Cancun you'll be able to find some of the most interesting species such as sawfish, bonito, snapper, kingfish, permit, sea trout, among many others. And guess what? Any edible catch can be kept for free where most marinas offer the option to fillet it for you and in most hotels, they will even cook it! Don't miss out on the opportunity to go fishing on your next vacation in Cancun.