Exercise and balanced meals are habits quick to fall whenever you go on vacation. Even though they usually mean a week or two of complete relaxation without any considerable physical activities, it doesn't have to be! It's up to you. Cities like Cancun offer plenty of options to stay fit even during your visit without interfering on your vacation plan. If you are interested, here are 5 ways to stay fit during your vacation in Cancun:
1.- Find fresh food
Whenever you are going to eat, try choosing a restaurant where they are able to show you how fresh their ingredients are. Whether it is fruit for breakfast of seafood for a meal, fresh ingredients are always healthier. Another fitness tip could be to try and cook your own meals. Many hotels give you the option to book a room with a kitchen, so take a trip to a supermarket nearby and choose the ingredients for your own meal. This is not only cheaper, but it also helps if you are on a specific diet or you want to try something you are used to aside from the local food.
2.- Keep hydrated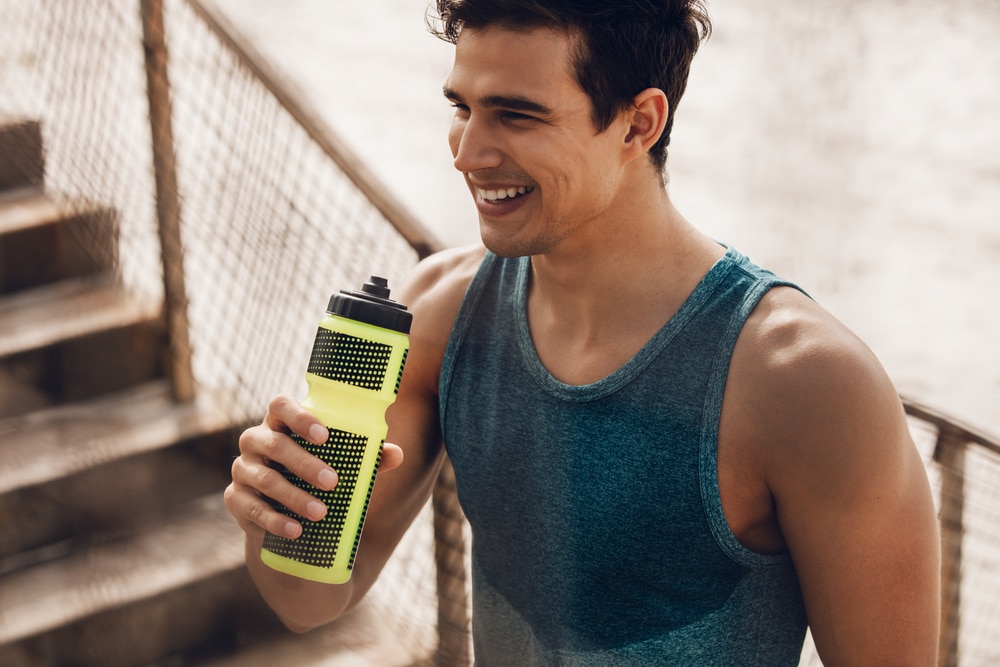 Drinking water is not only a fitness tip, it's also a life tip. In places such as Cancun, with a warm climate and where outdoor activities tend to be physical and take place under the sun, staying hydrated should be one of your main priorities. Many tours include bottled water for free, but if you find yourself in one that doesn't or you are just craving for more, any convenience store will sell you some for a buck.
3.- Mix workout and sightseeing
Most major cities, including Cancun, offer active tours putting to the test your body skills. Everything from swimming, walking, biking and hiking, Cancun has it all. They are fun and, in general, family-friendly, but don't be surprised if after a certain tour you find yourself completely exhausted, you'll even feel like you just went through an exercise workout on the gym. Don't worry too much, the fun and excitement will be enough for you to forget about the workout and actually enjoy the activity to the fullest.
4.- Run along Cancun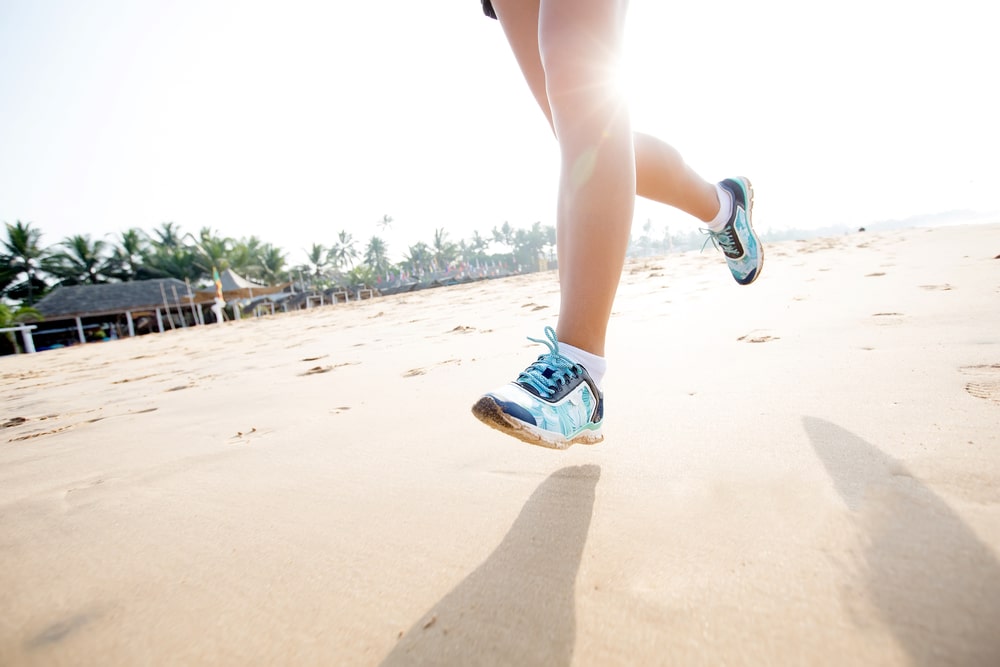 Running is an activity you are able to do no matter what vacation destination you choose, needless to say, the views in Cancun are some of the best, being able to see its rich fauna and flora around every corner. There are certain jogging routes you can take that are popular among local people, not only for their pretty sight but also due to the physical challenge they represent. Whether you choose the beach or the Hotel Zone, get your move on and run along Cancun!
5.- Use the hotel facilities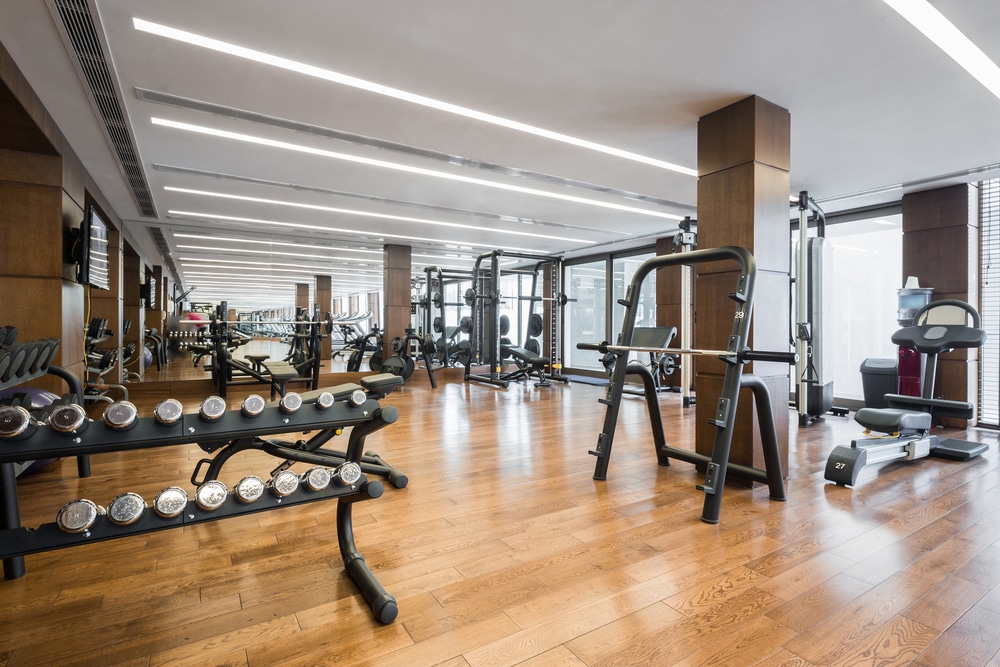 In Cancun, many hotels have a gym workout space within its facilities included on your vacation package, but if this is not the case, you can use your own room to make an improvised circuit with simple exercises in order to activate your body. From squats to pushups, and even pull-ups, just a few repetitions during the early morning to awaken your muscles and start off the day with energy and motivation.
Even though the main idea of a vacation is to rest, keeping your body healthy shouldn't be an obstacle to do it. Whether you are a sports person or not, simple yet useful activities such as the ones mentioned above are a great way to stay fit during your vacation in Cancun.