If you have already decided to spend your vacation in Cancun and Riviera Maya, you have taken a good decision. Today it is the tourist destination most chosen by Americans, Canadians and by the Mexicans themselves. And it is not for less. Precious beaches where to relax and enjoy beautiful sunset, international famous beach clubs where to spend the day enjoying good music, food and drinks, all-inclusive hotels where to care about the routine and endless activities to perform in the sea.
For the more adventurous, there is a long list of activities and sports to practice, whether they come with family, friends or partner. Do not miss the opportunity to know everything that Quintana Roo has to offer you and discover the wonders of the ocean bottom by snorkeling, surfing the waves doing wakeboarding and flying over the sea doing flyboard. Do you want to know a little bit more about each of these activities?
During the snorkel tour you will be fascinated with the corals of the second largest coral reef in the world. You will see goldfish and you will learn you about the marine species on the ocean. If you're lucky, you'll even see turtles and sharks.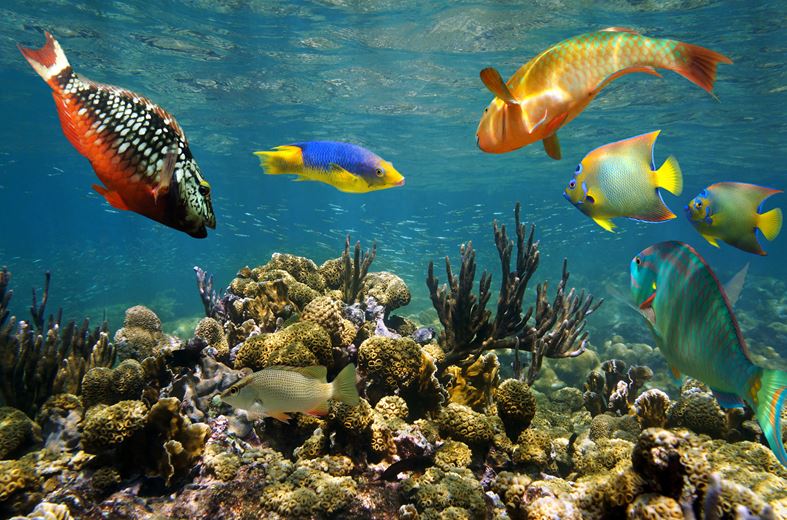 Wakeboarding is the perfect choice for those who want to experience surfing but have no experience. Practice jumps and tricks jumping over the waves as if you were a professional and have fun with this unique experience.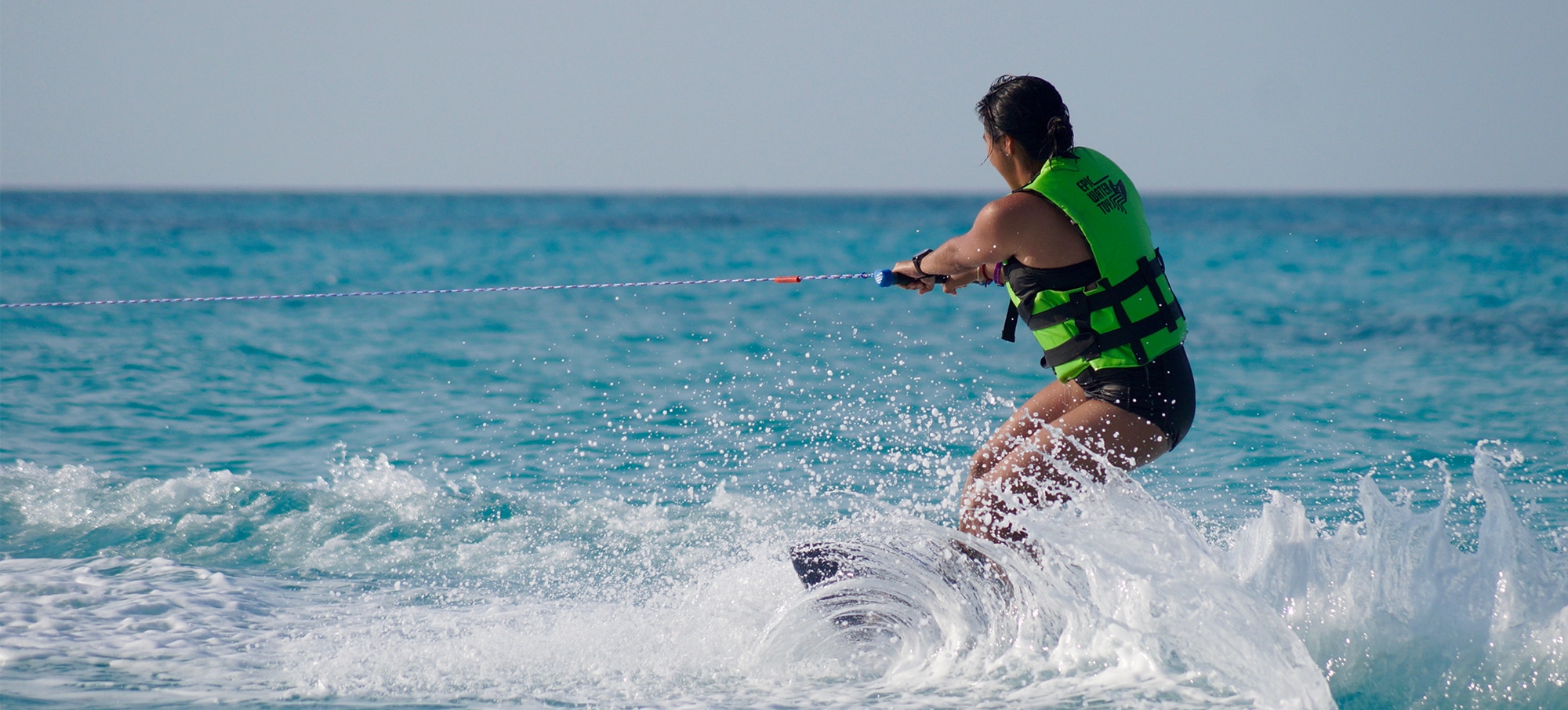 Flyboard you can fly above the sea. This is one of the funniest fashion activities you can do on the beach. Put on your powered boots and learn to control the weight of your body to perform tricks and jumps.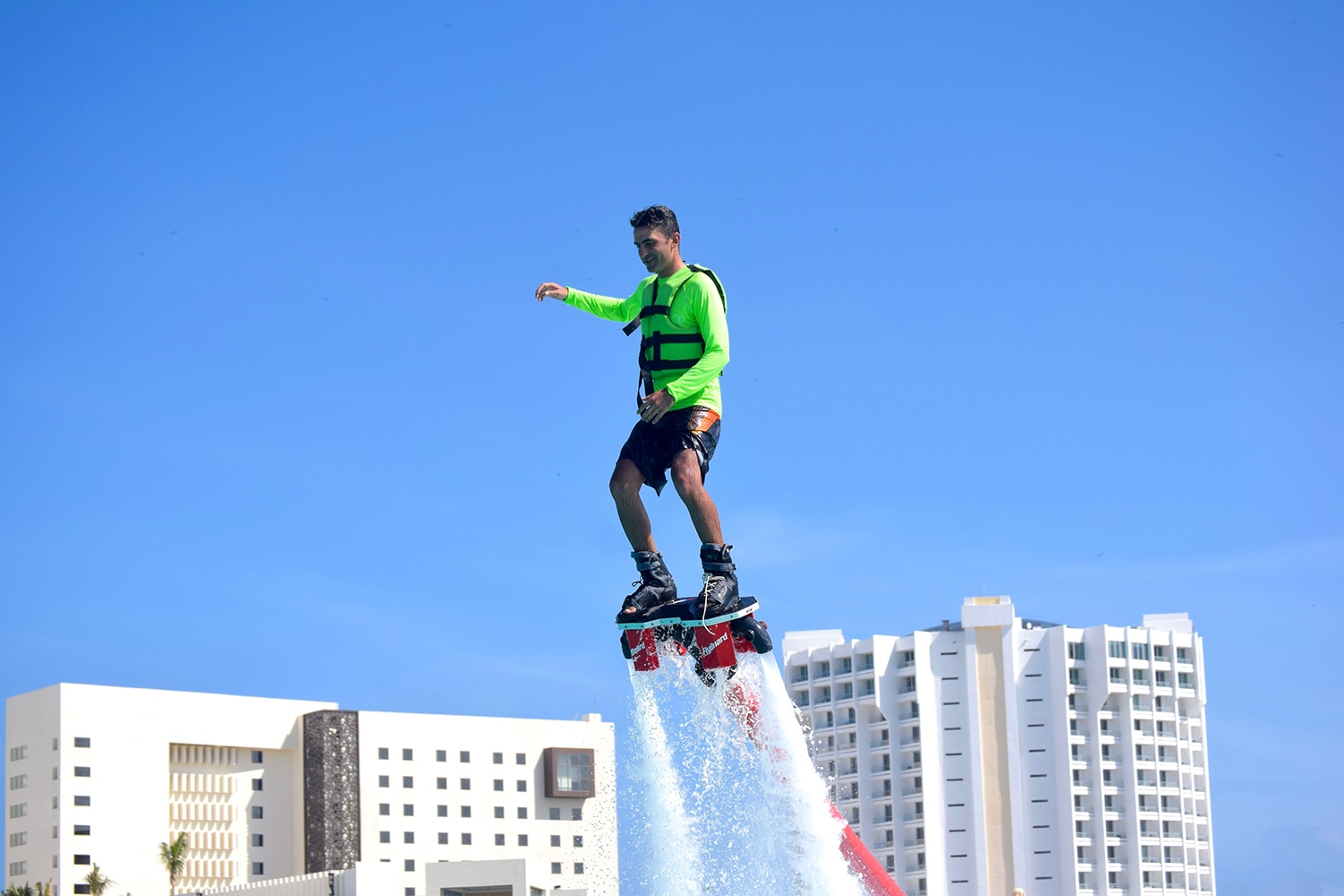 All tours made with Epic Water Toys include all the necessary protection equipment and professionals in charge so you can perform these activities with total safety, focusing only on enjoyment.