Mother's Day is just around the corner and your responsibility as a son or daughter is to make her day as special as possible. Don't think about this year's gift too much and invite her to live an amazing and fun experience with the several aquatic activities that you can find in Cancun.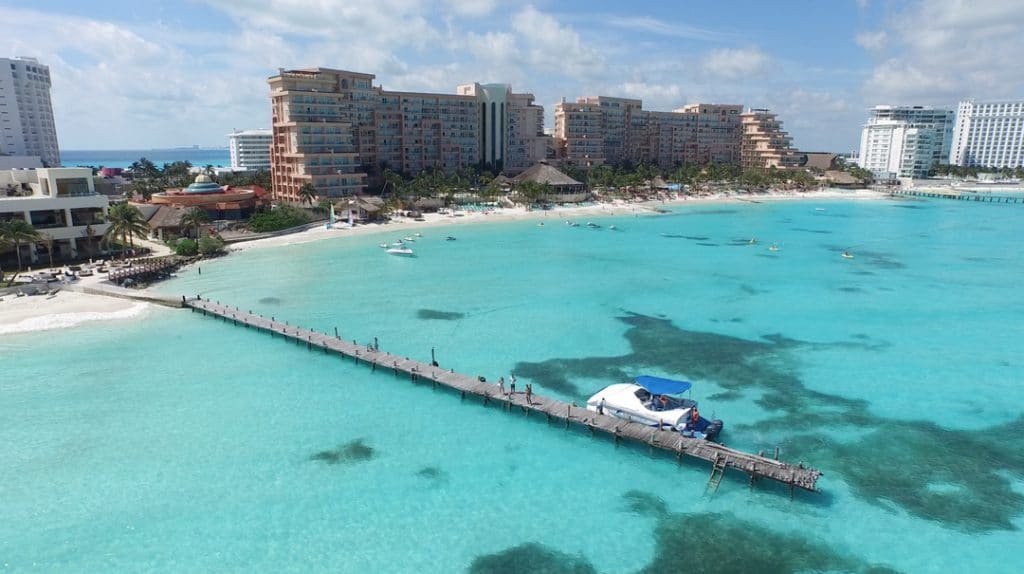 For the mothers whose love for adrenaline is impossible to hide, the Jungle Tour will give them the perfect opportunity to travel through every corner of the Nichupté Lagoon at high speed driving a fast waverunner. Take advantage of this fascinating 2 hour guided tour where you'll be able to find several species of birds that live around the area and the mangroves. Live an exciting experience bringing to light your mother's adventurous spirit.
Perhaps what your mother truly enjoys is to sail through the beautiful turquoise waters of the Caribbean Sea, but her adventurous spirit may not be so developed to do so at high speeds. No problem, because Cancun also offers private boat rides where you'll enjoy a pleasant journey, feeling the cool breeze on you face while navigating through crystal clear waters. Take a ride with your mother along the coast of Cancun, witnessing the beauty from a comfortable distance in the sea. The advantage of Cancun is that you'll find same style options, such as renting a private boat where you'll experience a similar adventure.
Of course, we take into account that many of the mothers who want to celebrate their day are looking for a more relaxed experience that may also put them in touch with the natural side of Cancun. For this, you'll find many places that offer an underwater experience where you'll be able to discover the epic world that hides beneath the surface of the Caribbean Sea. Take advantage of amazing underwater paradises and delight yourself with unparalleled landscapes such as the beautiful underwater gardens that are just a few minutes away from the coast. Encounter diverse and colorful species of fish, turtles, and corals reefs, among many others.
The ways to spend Mother's Day are very diverse, but time after time we see the same activities planned over and over again. This year, break the routine and make her live a fun and exciting experience taking advantage of all those water activities that Cancun puts at your reach. The moment will be saved for posterity and while you and your mother live an amazing experience in the best company.