Snorkeling is the water activity by excellence. Not only because basically anyone can do it, but because it is the essence of what should be an activity related to the environment: sustainable contact with nature. Although in its beginnings the snorkel was not equipped with all the necessary precautions for the care of the environment, today it is an activity that has many guidelines under its belt and that go with the sole purpose of caring for nature.
That's why today we present the 3 best places to snorkel in Cancun:
Chitales:
We started with Chitales which is our favorite location for snorkeling. This reef is located between Cancun and Isla Mujeres. It is currently one of the most visited places by all the people that comes to Cancun. It has a lively marine life and you can always see a lot of fishes strolling through these waters.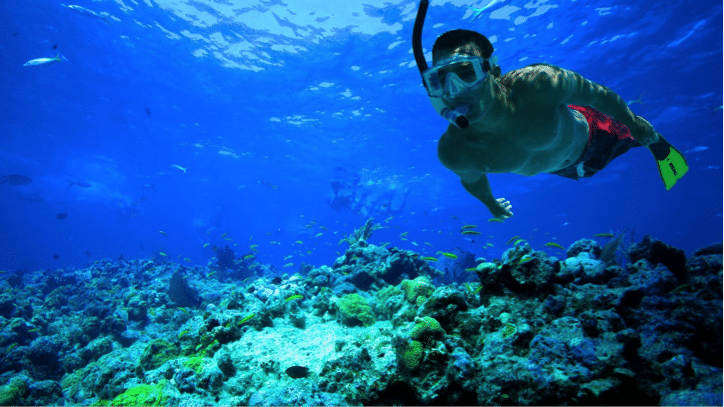 MUSA:
The Musa has gone from being a good location to a totally MUST. Although many people use it to take their first steps (or should say swim) in diving, it is also a good spot for snorkeling. And precisely MUSA represents what we said in the first paragraph. The idea emerged as an initiative to counteract the effects of climate change and provide a sustainable home to Caribbean marine life. Because, incidentally, there are no doubts the materials used are ecological and allow the formation of coral on its surface without disturbing the biological balance. But beyond that, it also has an artistic connotation and all the sculptures that are in the sea, are representations of real people from all over the world, especially local. It shows the connection that the human being has with nature. Since 2009 sculptures have been placed in the bottom of the Caribbean Sea and today they number more than 470, so if you have already visited, be sure that on this new tour to Cancun there will be new sculptures to admire.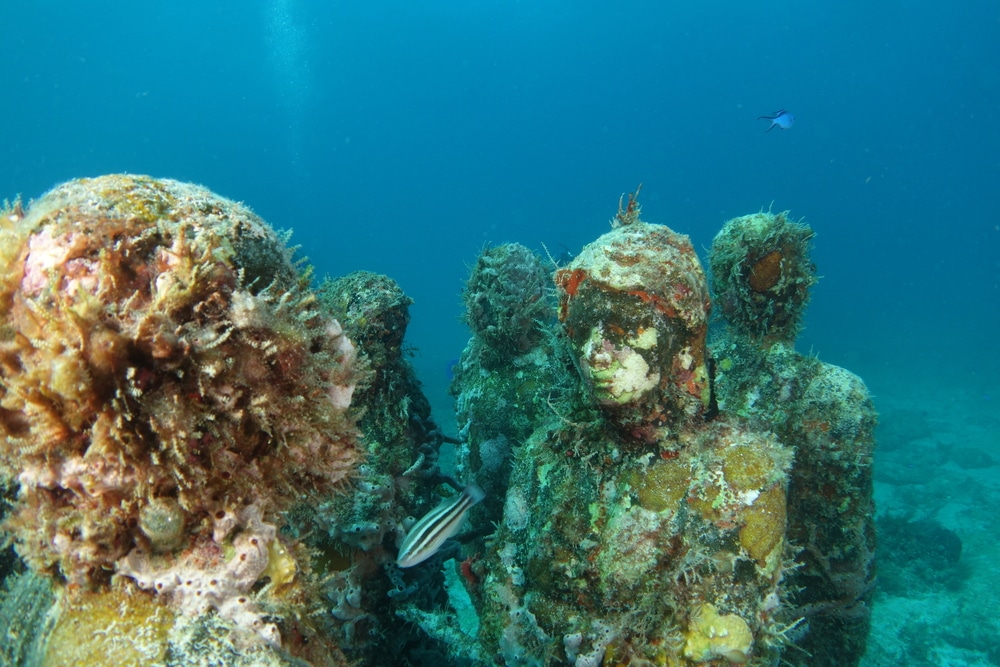 Manchones:
The Manchones Reef is the Islanders' favorite. It is about 15 minutes by boat from Isla Mujeres and has about 12 km long where it displays all the marine life it has. If you plan to take a trip to Isla Mujeres, then you should visit Manchones which is the reef by excellence to explore in Isla Mujeres. Also it has a part of the MUSA within its extension, reason why would be visiting 2 places practically in the same tour. Its shallow and calm waters make it ideal for beginners or large groups.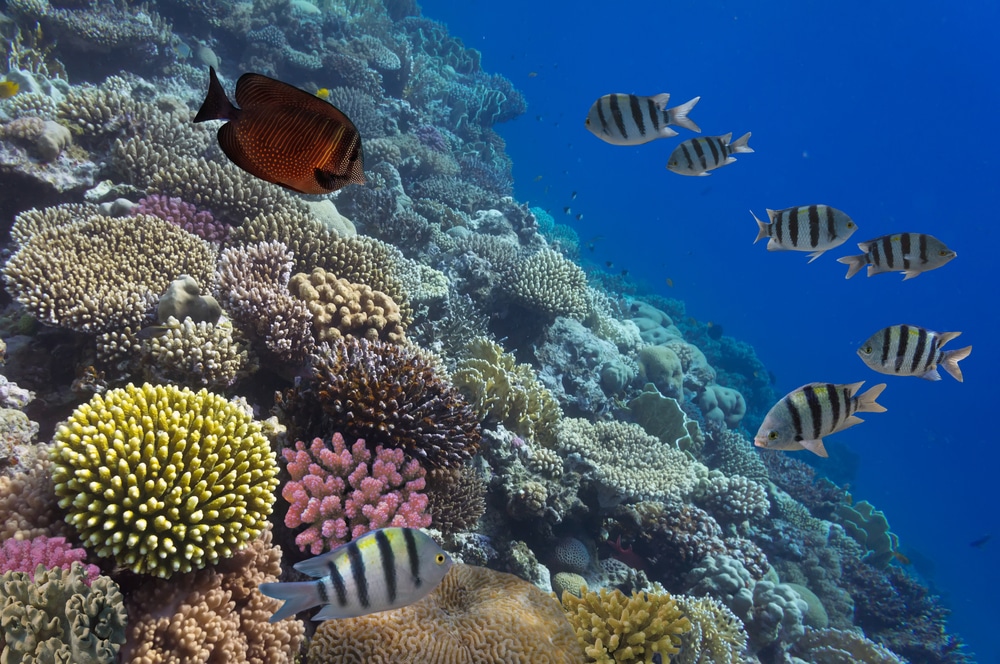 If after reading this article you want to snorkel in Cancun, then contact us and you will see how in Epic Water Toys your snorkel will be simply epic!