Being on a vacation comes with a feeling of freedom and adventure all along. The sense of being finally free from responsibilities and the exact moment to try new things and break up with your ordinary routine. When you're vacationing in a place as full of natural beauty and exciting activities like Cancun, you have to feel the urge to explore the sea and all its wonders. Which activities can I do in Cancun? Well, If you're feeling overwhelmed with decisions, don't worry, we picked out a few of the activities you probably never have tried, but totally should do at least once when in Cancun.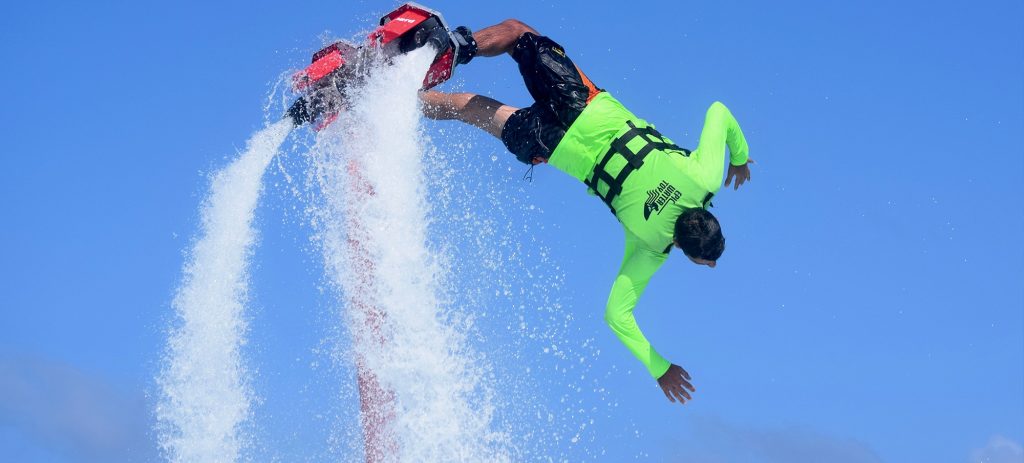 A truly unique experience of flight. It's hard to explain since its only close reference would be that of a jetpack ride, but you probably haven't tried that either. Two water jets tied to your feet release a powerful shot of water that'll throw you in the air and keep you flying along the sea. Seems a bit extreme, but it actually is pretty simple once you get the hang of it.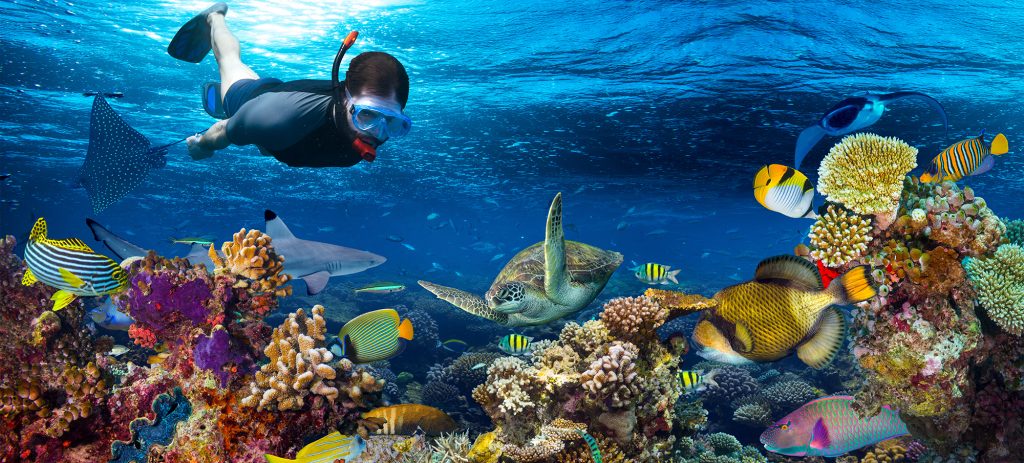 Just like joining a museum of life, much better than a zoo. Marine creatures living freely and swimming along with you. Even if you've done this before, the world that lives in the water is constantly changing and you'll never see the same thing twice. A safe, family friendly activity where you'll discover creatures you've never imagined and a view of the miraculous colors of the sea.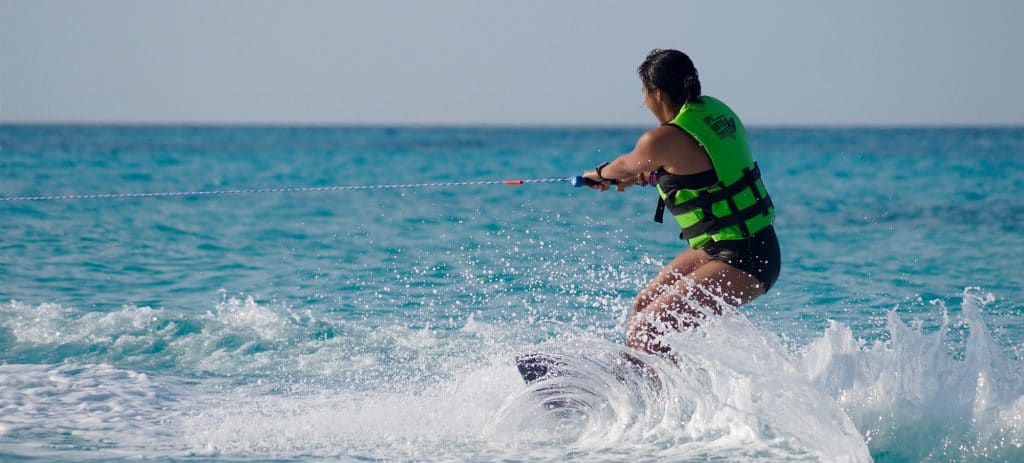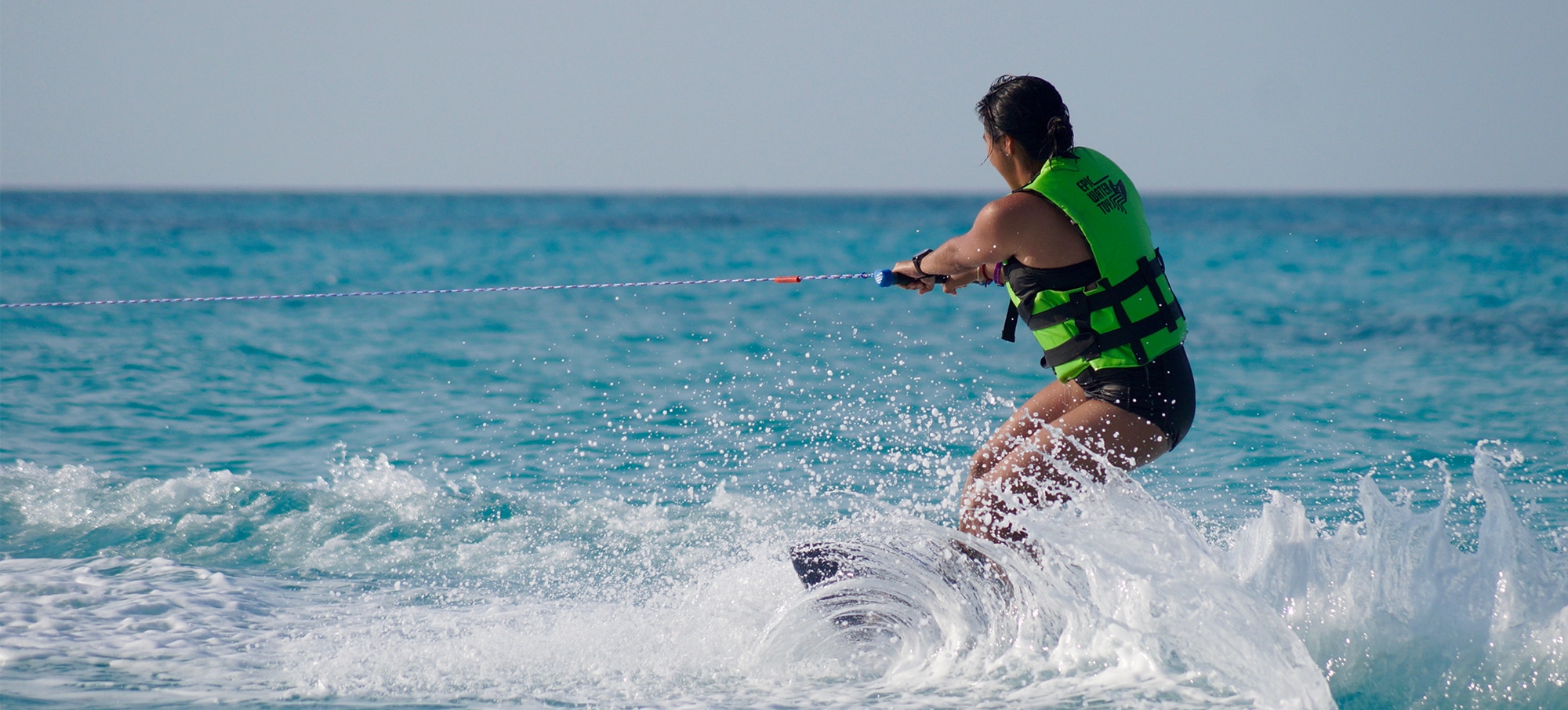 Imagine walking on water. Now imagine running on water. Done? Cool, now imagine running on water faster than you ever have without even moving your feet. That's wakeboard. A little board similar to a snowboard is tied to your feet and a long rope is handed to you from a speedboat that will pull you through the waves in an adrenaline pumping trip. A new experience and loads of fun!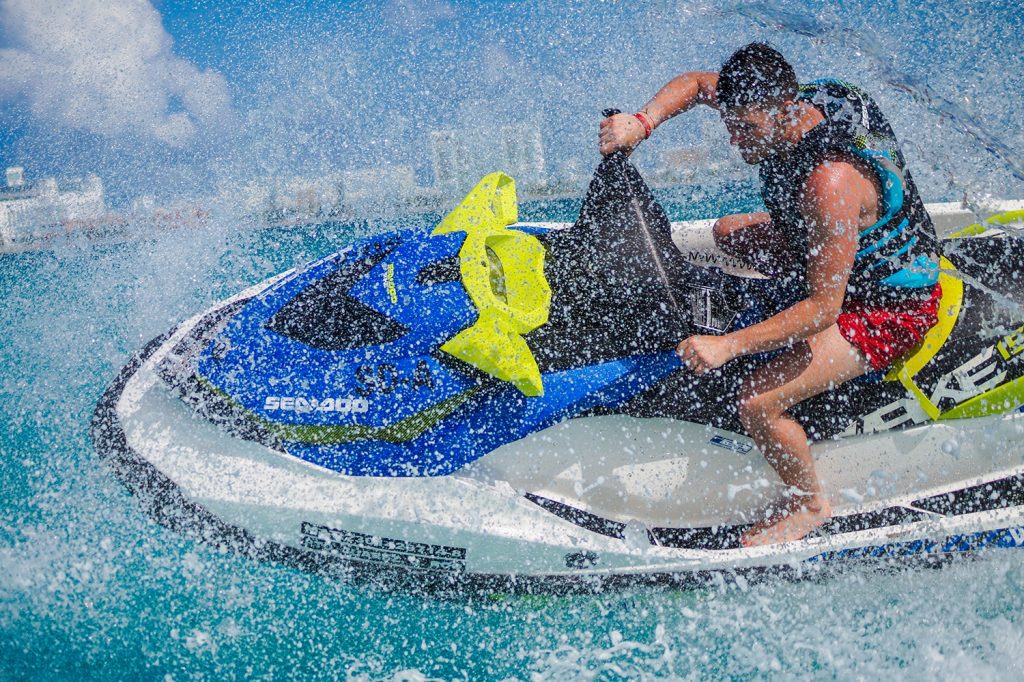 Tackle the waves at full speed in the speedbikes of the sea. An epic experience of fun an adrenaline as you ride this fast machines through the most fascinating views of nature. Find hidden spots of wonder in the Blue Path Tour and win the bragging rights of the most awesome vacation ever award (if it exists).